Avita Medical (ASX:AVH) said today that a pivotal trial of its ReCell autologous cell harvesting device met its co-primary endpoints.
The device, designed to help heal deep, full-thickness burns, demonstrated a statistically significant reduction in donor skin requirements compared to the standard of care and achieved comparable wound closure, Avita touted.
Get the full story at our sister site, Drug Delivery Business News.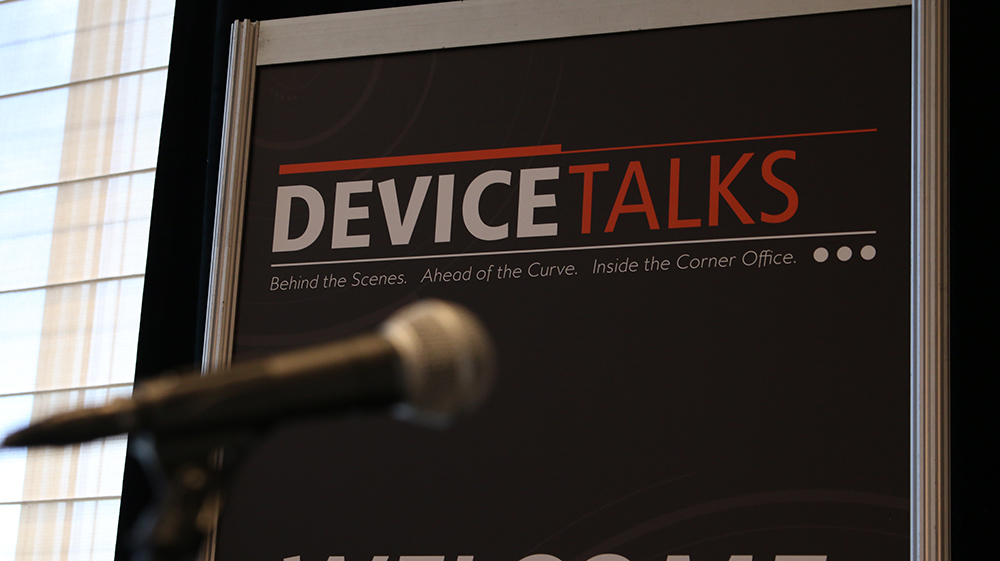 Join us Oct. 8-10 for the 7th annual DeviceTalks Boston, back in the city where it all began.

DeviceTalks offers three days of world-class education, networking, and a technology exhibition featuring the leading companies in the industry.

Early Registration is now open.