Avinger (NSDQ:AVGR) today priced an offering of Series B convertible preferred stock looking to raise a total of $18 million.
In conjunction with the offering's closing, the Redwood City, Calif.-based company said that lenders under its term loan agreement have agreed to convert $38 million of debt into the company's Series A convertible preferred stock.
Series B preferred stock issued in the offering is convertible into common stock at a price of $2 per share, and each share of Series B preferred stock will be accompanied by a Series 1 warrant to purchase 500 additional shares at an exercise price of $2 per share and a Series 2 warrant to purchase 500 shares at $2 per share.
Series 1 warrants in the offering are set to expire on the earlier of 60 days following clearance of a lower-profile Pantheris atherectomy system by the FDA or seven years after issuance. Series 2 warrants are set to expire after seven years, Avinger said.
Proceeds from the offering are expected to support working capital and general corporate purposes with a portion possibly slated to resolve pending legal proceedings, the company said in a press release. The offering is expected to close on Friday.
Late last month, Avinger enacted a 1-for-40 reverse split of its common stock, as it looks to satisfy the $1 minimum bid price requirement to be listed on Nasdaq.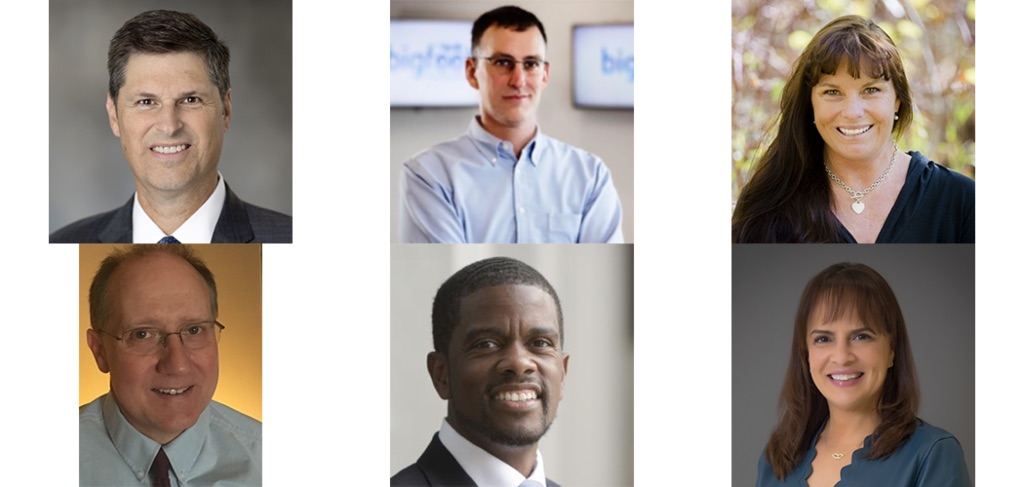 On June 4-5, DeviceTalks is taking over the Twin Cities medtech industry with one of the most anticipated conferences of the spring, bringing you the best and brightest minds in the industry.

KEYNOTE SPEAKERS

Heidi Dohse: Sr. Program Manager, Healthcare, Google, Founder, Tour de Heart Foundation, Acessa Health Inc. Michael J. Pederson: Senior Vice President, Cardiac Arrhythmias and Heart Failure Division, Abbott Hon. Melvin Carter: Mayor, Saint Paul Tim Philips: Compliance Officer, FDA's Office of Medical Device and Radiological Health Operations Dr. Myriam J. Curet, MD, FACS: Chief Medical Officer, Intuitive Surgical

Take a look at our incredible line up of speakers and join us now.

Use the code "KEYNOTE" to save 15% on the cost of registration.