Avinger (NSDQ:AVGR) today priced an offering of Series B convertible preferred stock looking to raise a total of $18 million.
In conjunction with the offering's closing, the Redwood City, Calif.-based company said that lenders under its term loan agreement have agreed to convert $38 million of debt into the company's Series A convertible preferred stock.
Series B preferred stock issued in the offering is convertible into common stock at a price of $2 per share, and each share of Series B preferred stock will be accompanied by a Series 1 warrant to purchase 500 additional shares at an exercise price of $2 per share and a Series 2 warrant to purchase 500 shares at $2 per share.
Series 1 warrants in the offering are set to expire on the earlier of 60 days following clearance of a lower-profile Pantheris atherectomy system by the FDA or seven years after issuance. Series 2 warrants are set to expire after seven years, Avinger said.
Proceeds from the offering are expected to support working capital and general corporate purposes with a portion possibly slated to resolve pending legal proceedings, the company said in a press release. The offering is expected to close on Friday.
Late last month, Avinger enacted a 1-for-40 reverse split of its common stock, as it looks to satisfy the $1 minimum bid price requirement to be listed on Nasdaq.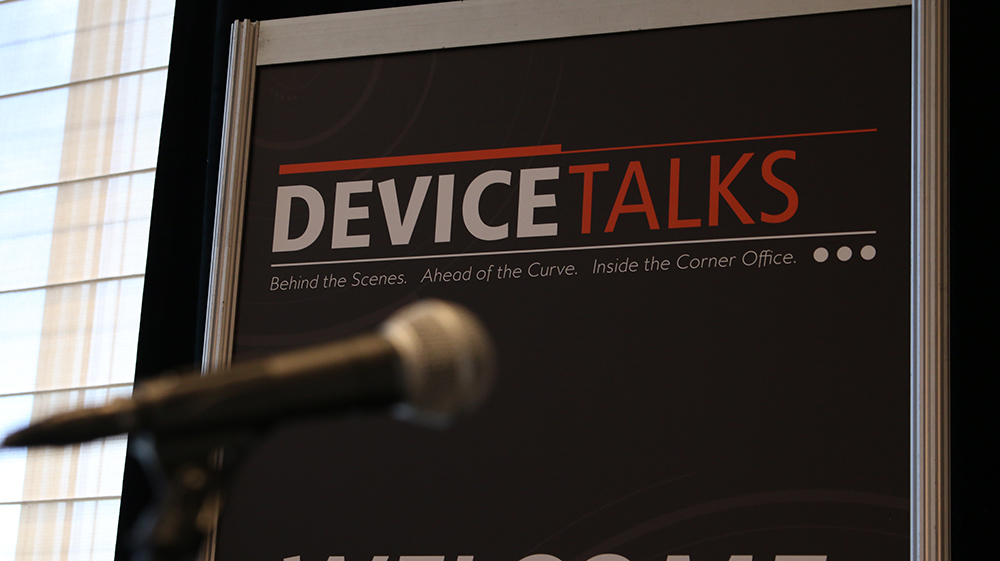 Early rates for DeviceTalks Boston end August 15th.

Don't miss the chance to save $100 and join top medtech innovators including leaders from Hologic, Google, Gray Matter, TransEnterix, NxStage Medical, Smith & Nephew, HeartFlow, Dynatronics, Johnson & Johnson, Allied Minds, and many more.

View Full Agenda

Register today to save. Use code LASTCALL to save an additional 10%.