Australian medical equipment company Paragon Care said it acquired both Insight Surgical for $5 million and Medtech Solutions for $2.4 million, according to a report from The Advertiser.
The deal came alongside a newly signed distribution deal which will position Paragon Care as the supplier to Smiths Medical across Southern Australia, according to the report.
"Our SA strategy is to partner with global healthcare manufacturers in territories where they would prefer to enjoy a partnership rather than set up their own operations in that territory," managing director Mark Simari said, according to The Advertiser.
Both acquisitions are expected to be accretive to the company's earnings per share for the year, according to a Reuters brief, with guidance for the first half of fiscal year 2018 expected between $52 and $53 million.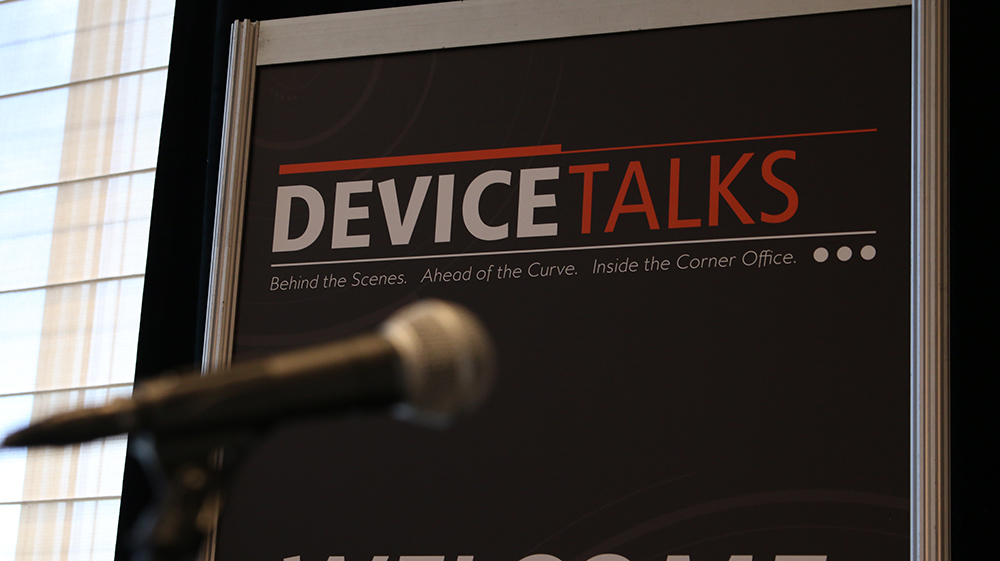 Join us Oct. 8-10 for the 7th annual DeviceTalks Boston, back in the city where it all began.

DeviceTalks offers three days of world-class education, networking, and a technology exhibition featuring the leading companies in the industry.

Early Registration is now open.