Augmenix Inc. said today that long-term outcomes data from the company's phase III clinical trial evaluating its hydrogel spacer, SpaceOAR, was published in the International Journal of Radiation Oncology Biology and Physics. The spacer is designed to separate the rectum and prostate during prostate cancer radiotherapy, according to the Waltham, Mass.-based company.
The newly published data was collected 3 years after patients were treated with the spacer in the randomized trial. The SpaceOAR is injected as a liquid and then solidifies as a soft hydrogel that pushes the rectum out of the high-dose radiation field during radiation therapy. Following treatment, the hydrogel is absorbed by the body.
Get the full story at our sister site, Drug Delivery Business News.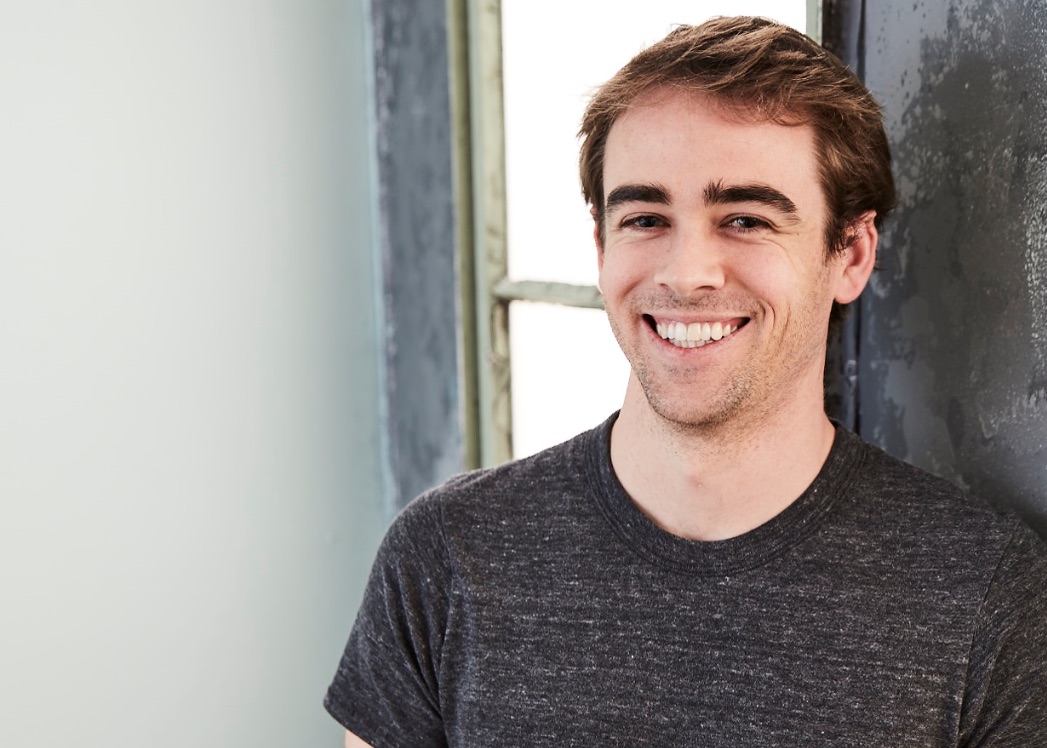 At DeviceTalks Boston, Tyler Shultz will give attendees an inside look at Theranos and how he was able to sound the alarm after he realized the company was falling apart. Shultz will take attendees behind the story that everyone is talking about: the rise and fall of Elizabeth Holmes and her diagnostic company, Theranos.

Join Shultz and 1,000+ medical device professionals at the 8th annual DeviceTalks Boston.

REGISTER NOW