Private equity player Audax Group has begun its recapitalization efforts with fluid warming infusion systems provider Belmont Instruments, according to a press release from financial advisor Mirus Capital Advisors.
Billerica, Mass.-based Belmont produces rapid infusion systems designed to treat critically injured patients with material blood loss, according to Audax.
"Belmont is a best-in-class provider of life-sustaining fluid warming infusion systems.  We are excited to partner with management to build on Belmont's leading position and accelerate growth by continuing its investment in new product development, and global marketing and salesforce expansion, and through acquisition of complementary critical care and patient warming medical technologies," Audax co-CEO Geoffrey Rehnert said in a prepared statement.
"Audax was a perfect fit for Belmont. Our client was seeking a challenging trifecta: a financial outcome fully commensurate with the value of the business that the Belmont team built, a buyer that would honor the legacy of the founders, and a commitment to the company's location and employees.  We are thrilled that we were able to help deliver exactly that.  It is going to be exciting to see how Audax builds off Belmont's superior brand and operational foundation given its impressive track record in the space," Mirus partner Patrick West said in a press release.
The recapitalization effort was originally announced last month, though Audax did not reveal details on how much money it would be investing in Belmont.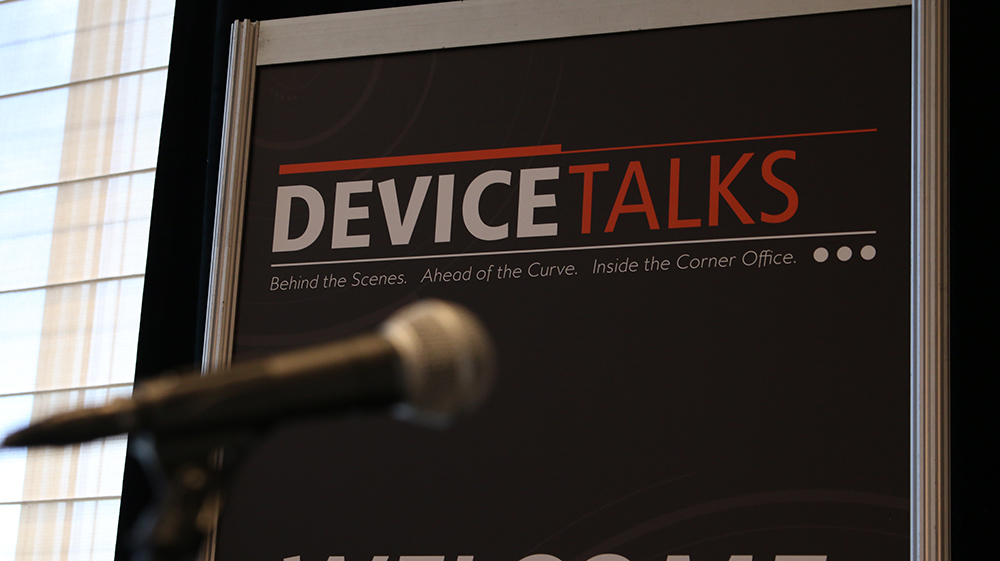 Early rates for DeviceTalks Boston end August 15th.

Don't miss the chance to save $100 and join top medtech innovators including leaders from Hologic, Google, Gray Matter, TransEnterix, NxStage Medical, Smith & Nephew, HeartFlow, Dynatronics, Johnson & Johnson, Allied Minds, and many more.

View Full Agenda

Register today to save. Use code LASTCALL to save an additional 10%.