Prosecutors for the federal government are seeking hefty sentences for a pair of former ArthroCare executives found guilty of defrauding investors.
The feds asked for a 30-year sentence for former CEO Michael Baker and a 20-year sentence for former CFO Michael Gluk, saying that the pair showed no remorse for running a scheme that cost investors up to $960 million. Prosecutors further asked for $25 million total in restitution from both men as well as a 5-year term of supervised release following their prison terms. Read more
A law firm is gathering support for a class action lawsuit against Edap TMS, accusing leadership of misleading investors after an FDA expert panel panned the company's flagship ablation technology.
EDAP shares have lost more than 65% over the last month after the FDA's Gastroenterology & Urology Devices panel voted against recommending approval for the Ablatherm ultrasound ablation system for treatment of prostate cancer. The panel voted unanimously that the device did not appear to be effective and in majority that the technology was not safe. Read more
A former sales rep for Stryker won class action status in a lawsuit he filed last year alleging that the medical device company failed to reimburse its sales staff for business-related expenses and lacked a reimbursement policy.
Tanner Trosper, the sales rep, sued Stryker and Howmedica in February 2013, alleging failure to reimburse employees for business-related expenses and failing to have a reimbursement policy in place, as required by California law, according to court documents. Read more
Covidien is under fire again as a new shareholder lawsuit accused the company of breaching its fiduciary duties in the $43 billion acquisition by Medtronic.
The Rosenfeld Family Foundation filed the lawsuit this week accusing Covidien's leadership of short-changing shareholders by pushing the Medtronic deal without properly evaluating alternatives. Read more
Respiratory rivals ResMed and BMC Medical each got some good news this month after an administrative law judge for the International Trade Commission issued a mixed ruling.
Judge Thomas Pender ruled that 9 of BMC's products each violated at least 1 of ResMed's patents, but added that certain of ResMed's patents were invalid, ITC documents show. Read more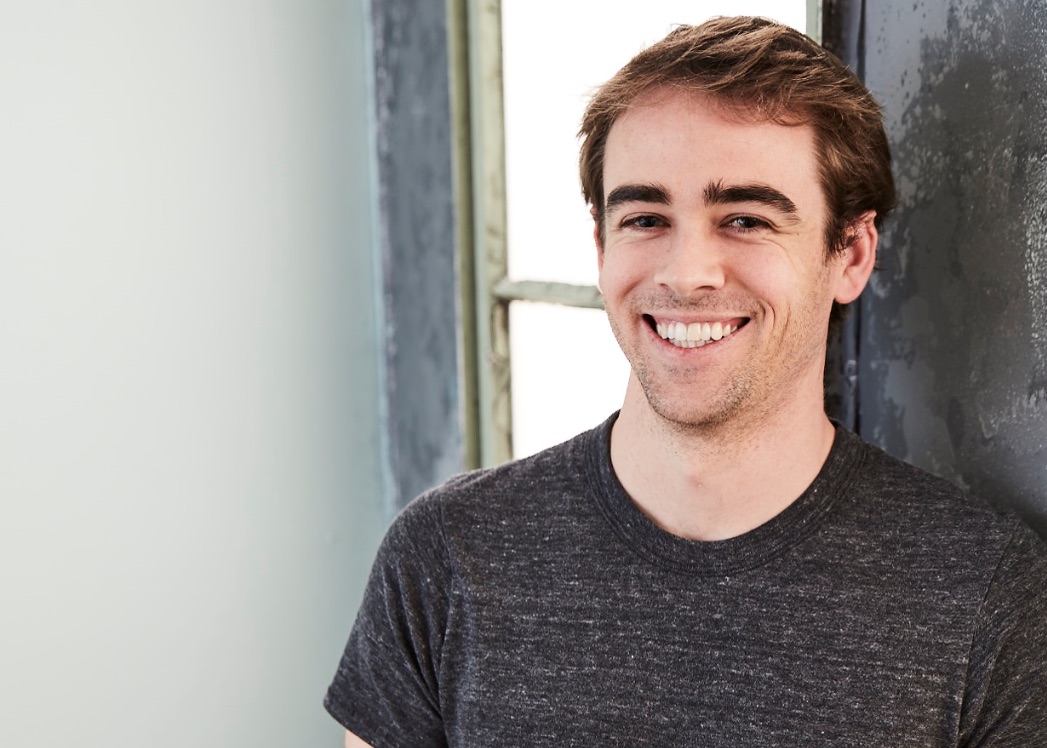 At DeviceTalks Boston, Tyler Shultz will give attendees an inside look at Theranos and how he was able to sound the alarm after he realized the company was falling apart. Shultz will take attendees behind the story that everyone is talking about: the rise and fall of Elizabeth Holmes and her diagnostic company, Theranos.

Join Shultz and 1,000+ medical device professionals at the 8th annual DeviceTalks Boston.

REGISTER NOW