MASSDEVICE ON CALL — Researchers investigating the frequency of repeat testing among Medicare patients were surprised by their own findings, reporting high rates of redundancy in certain diagnostic tests.
"We examined repetitive testing for 6 commonly performed diagnostic tests in which repeat testing is not routinely anticipated," the authors wrote. "Although we expected a certain fraction of examinations to be repeated, we were struck by the magnitude of that fraction: ⅓ to ½ of these tests are repeated within a 3-year period.
"This finding raises the question whether some physicians are routinely repeating diagnostic tests," the authors added.
Rates of repeat testing are a "major determinant" of a doctor's ability to curb healthcare costs and to care for additional patients, researchers said.
"This has important implications not only for the capacity to serve new patients and the ability to contain costs but also for the health of the population," according to a press release. "Although the tests themselves pose little risk, repeat testing is a major risk factor for incidental detection and over-diagnosis. Our findings should foster further research in this unstudied area."
Lack of insurance tied to post-brain-surgery death?
Patients without insurance who undergo surgery to remove a brain tumor might be as much as twice as likely to die in the hospital as insured patients undergoing the same procedure, Johns Hopkins researchers found.
Read more
New tumor tracking methods spare healthy lung tissue in cancer patients
Medical physicists believe they may be closer to delivering new tumor-tracking techniques that could help lung cancer patients receive targeted radiation therapy that spares the healthy tissue surrounding a tumor.
Read more
HHS drops pre-existing coverage rule
The Obama administration this week released promised regulations regarding insurance coverage requirements for patients with pre-existing conditions.
Read more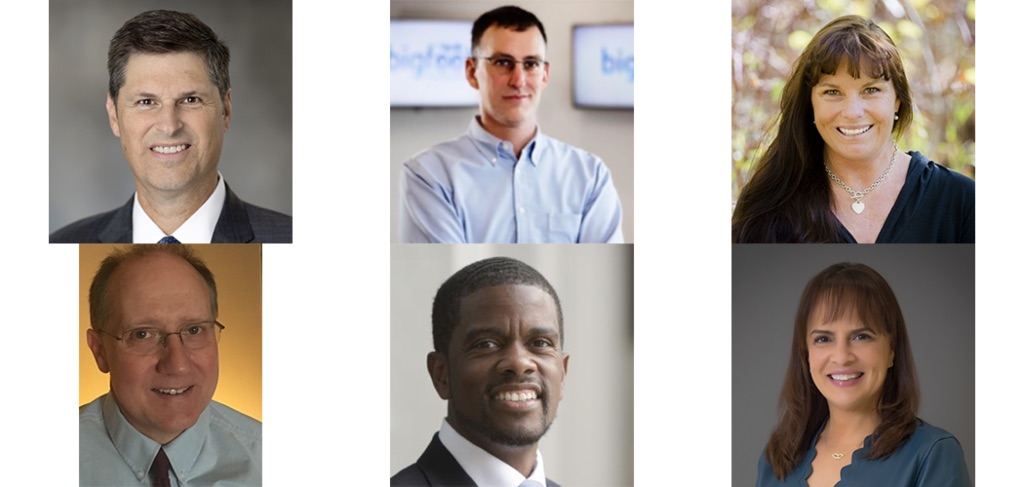 On June 4-5, DeviceTalks is taking over the Twin Cities medtech industry with one of the most anticipated conferences of the spring, bringing you the best and brightest minds in the industry.

KEYNOTE SPEAKERS

Heidi Dohse: Sr. Program Manager, Healthcare, Google, Founder, Tour de Heart Foundation, Acessa Health Inc. Michael J. Pederson: Senior Vice President, Cardiac Arrhythmias and Heart Failure Division, Abbott Hon. Melvin Carter: Mayor, Saint Paul Tim Philips: Compliance Officer, FDA's Office of Medical Device and Radiological Health Operations Dr. Myriam J. Curet, MD, FACS: Chief Medical Officer, Intuitive Surgical

Take a look at our incredible line up of speakers and join us now.

Use the code "KEYNOTE" to save 15% on the cost of registration.