A federal appeals court yesterday upheld a win for Boston Scientific (NYSE:BSX) in a product liability lawsuit brought over its Uphold pelvic mesh.
Plaintiff Martha Carlson alleged that her injuries were caused by the Uphold product after its implantation in 2010 in a Charlotte hospital. But the U.S. District Court for Western North Carolina found in October 2016 that Carlson failed to prove that Boston Scientific "acted unreasonably in designing and/or formulating the Uphold device proximately causing Martha Carlson's injuries," according to court documents.
The court also found that Carlson failed to prove that the Marlborough, Mass.-based company breached the implied warranty of merchantability. To be "merchantable," a product must reasonably meet buyers' expectations. Carlson appealed the district court's decision that she didn't present enough evidence to back her failure to warn claim and a later move to reconsider that ruling.
The district court initially found that Carlson never introduced evidence to prove that her physician read or relied on the DFU containing the allegedly inadequate warning. When Carlson asked the district court to reconsider, she introduced new evidence showing that her doctor did in fact read the DFU, but the North Carolina court ruled that she couldn't prove that the allegedly inadequate warnings caused her injuries.
Yesterday the U.S. Court of Appeals for the 4th Circuit unanimously backed the lower court, finding that Carlson failed to link the directions for use for Uphold to her injuries.
Citing Carlson's affidavit that she never would have consented to using the Uphold mesh had she known the risks and deposition testimony from the doctor, Judge Stephanie Thacker wrote that Carlson "cited zero evidence establishing that either she or Dr. [Michael] Kennelly so much as read the allegedly inadequate warning in the DFU."
"Appellant argues that we should consider this newly submitted evidence in reviewing not just the district court's ruling on the motion for reconsideration but also the MDL court's summary judgment ruling. In doing so, Appellant asks us to completely disregard the Federal Rules of Civil Procedure governing summary judgment motion practice," Thacker wrote, according to court documents. "The Federal Rules of Civil Procedure require parties to cite all evidence in support of their positions at summary judgment, thus permitting a district court to limit its review to such cited materials. Clearly, then, we cannot say that the MDL court erred in its summary judgment ruling based on the evidence appellant cited in opposition to summary judgment. The responsibility to comb through the record in search of facts relevant to summary judgment falls on the parties – not the court. We therefore affirm the MDL court's partial summary judgment award."
The appeals court also backed the lower court's ruling on Carlson's motion for reconsideration,
"At oral argument, appellant's counsel asserted that in light of this late revelation, the MDL court's summary judgment award constituted clear error causing manifest injustice. Not so. We have consistently affirmed denials of motions to reconsider summary judgment rulings where the motion is merely a vessel for the very evidence that was initially lacking in opposition to summary judgment. Significantly, the entirety of Dr. Kennelly's deposition testimony was available well before summary judgment briefing, and the additional portions of testimony appellant provided to the district court for 'reconsideration' thus did not amount to the type of evidence constituting grounds for a valid motion for reconsideration," Thacker wrote.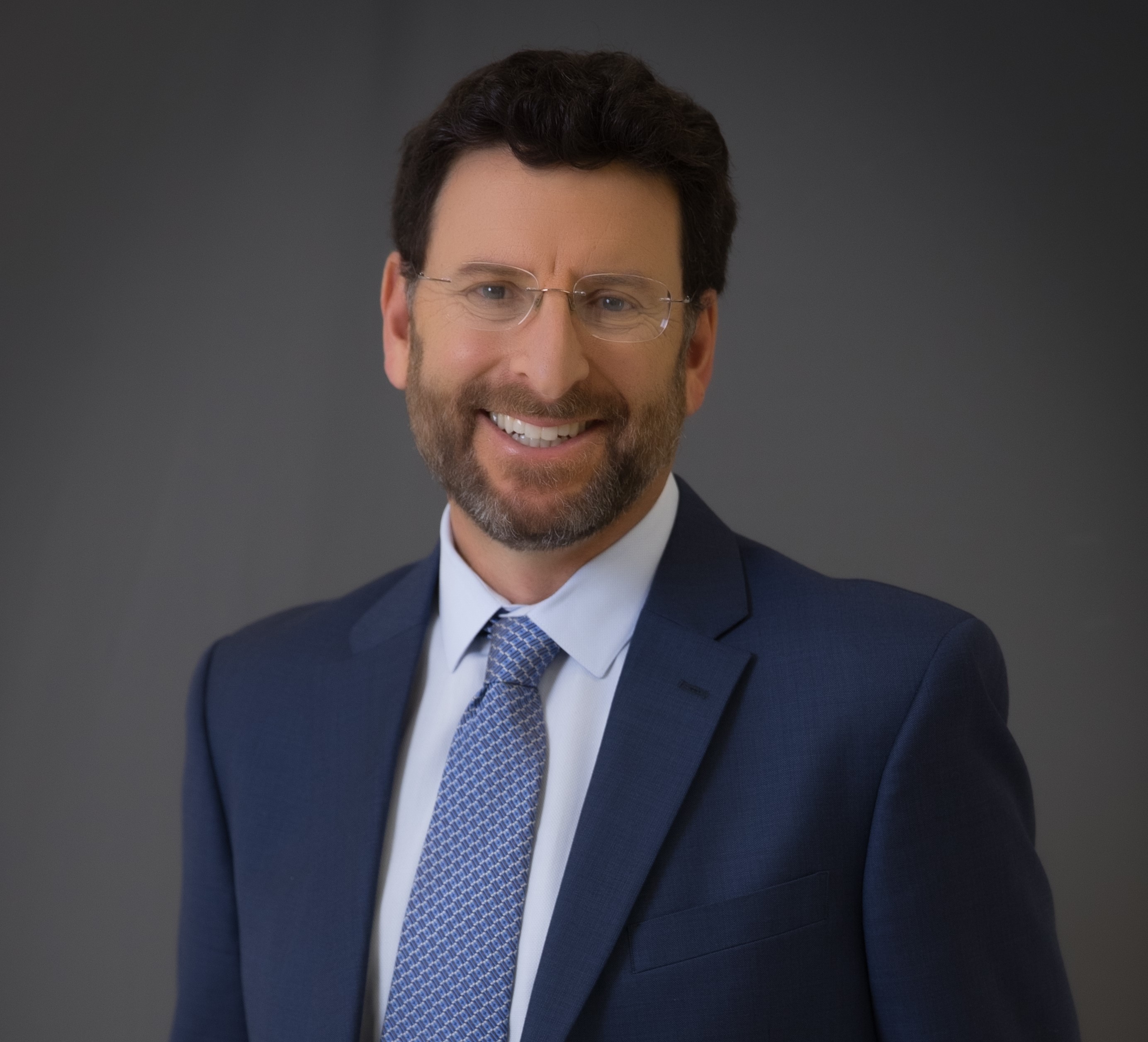 Intuitive Surgical enjoyed a nearly two-decade monopoly in the robot-assisted surgery space. At DeviceTalks West, we'll delve into that history as longtime CEO Gary Guthart tells us how he got his start in medtech, how Intuitive came to enjoy such a commanding lead and what the future holds for medical robotics.

REGISTER NOW

Use code GUTHART to save an additional 10%.