The US Court of Appeals this week reinstated a suit from LifeWatch (SWX:LIFE) Services claiming that Blue Cross Blue Shield and associated plans conspired to deny coverage to devices it produces.
LifeWatch claims that BCBS and associated groups "shielded themselves from patient demand for the seller's device by agreeing to deny coverage as 'not medically necessary' or 'investigational,' even while the medical community, other insurers, and independent arbiters viewed it as befitting the standard of care," according to court documents.
Judges for the Third Circuit court of appeals, after examining the case, ruled that LifeWatch had "plausibly pled an agreement between the Blue Plans and the Association that unreasonable restrains trade in the national market for outpatient cardiac monitors," and reversed a previous dismissal of the case.
Third Circuit Judges commented that while they reversed the dismissal, they believed that Blue Cross "may be exempt from liability under the McCarran-Ferguson Act," and remanded it so that BCBS's associated argument could be considered, according to court documents.
In March 2016, LifeWatch said that an arbitrator from the International Centre for Dispute Resolution ruled against the firm and in favor of Highmark Blue Cross Blue Shield to the tune of $18.7 million.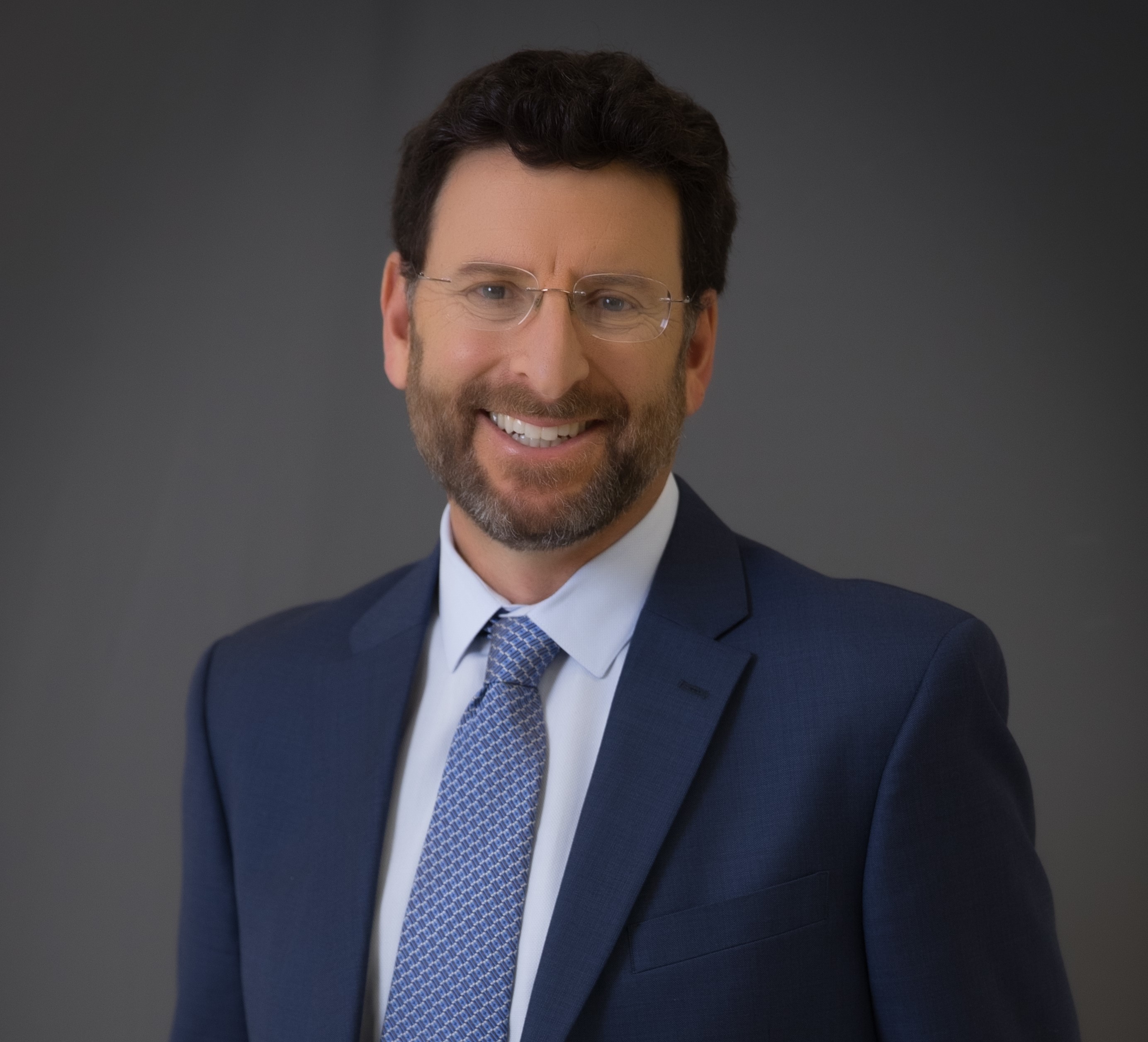 Intuitive Surgical enjoyed a nearly two-decade monopoly in the robot-assisted surgery space. At DeviceTalks West, we'll delve into that history as longtime CEO Gary Guthart tells us how he got his start in medtech, how Intuitive came to enjoy such a commanding lead and what the future holds for medical robotics.

REGISTER NOW

Use code GUTHART to save an additional 10%.