A federal appeals court yesterday overturned a lower court's decision to toss a retaliatory filing case against Stryker (NYSE:SYK) after finding conflicts within the company's testimony.
Plaintiff Kelley Donley sued the orthopedics giant in June 2015 after Stryker fired her, allegedly for taking compromising pictures of an important vendor – but also shortly after she lodged a sexual harassment complaint that led to a manager's ouster, according to court documents.
The U.S. District Court for Northern Illinois dismissed the case in January 2017 after finding that Donley failed to link her filing and the harassment complaint, according to the documents; she then appealed to the U.S. Appeals Court for the 7th Circuit.
Donley, who joined Stryker in 2010 as part of its acquisition of Gaymar Industries, learned in June 2014 from co-workers that a sales manager had sexually harassed a subordinate, according to the documents. She filed a formal complaint with human resources director Stacie Ferschweiler, whose probe led to the firing of the sales manager, including a severance package.
Just after the firing, in August 2014, Stryker began an investigation of a May 2014 incident in which Donley allegedly took pictures of an inebriated vendor CEO and shared them with colleagues at a team meeting in Vail, Colo. – including her supervisor, Jeff Thompson, she alleged.
But, although Stryker's response to Donley's sexual harassment complaint said that she showed the shots to Thompson, he testified in her retaliatory filing lawsuit that he learned of the situation from other employees and denied seeing the pictures that night in Vail. Thompson testified that he told Ferschweiler of the pictures before she began her probe of Donley; Ferschweiler, however, testified that she didn't learn of it until the August 2014 exit interview of an employee who complained about Donley.
After Thompson and Ferschweiler decided to fire Donley for "inappropriate conduct and poor judgment" with no severance, Donley sued, alleging that her termination was in retaliation for her sexual harassment complaint. After Stryker's summary judgment win last year and Donley's appeal, the 7th Circuit court found yesterday that a reasonable jury could find in her favor.
"As Donley views the evidence, Ferschweiler and Thompson did not conclude that she should be fired over the Vail incident until after Ferschweiler and/or Thompson had learned that she had engaged in activity protected by Title VII, complaining about another manager's sexual harassment of another employee," the unanimous three-judge panel wrote in remanding the case back to Northern Illinois. "Even if Thompson did not know about the internal complaint, Ferschweiler did, and she played a meaningful role in the decision to fire Donley. The dispute over when Ferschweiler learned about Donley's actions in Vail might therefore help convince a reasonable jury that she harbored retaliatory animus."
The appeals court disagreed with Donley's claim that her lack of severance pay, compared with the fired sales manager, was also retaliatory.
"While such comparisons often present factual issues for juries to decide, we agree with Stryker that in this case, Donley and the fired regional sales manager were too different for this comparison to defeat summary judgment, at least on the record now before us," the appeals court found. "Donley and the sales manager reported to different supervisors and were subject to different standards. The manager occupied a more senior position than Donley. Without additional information about the nature and circumstances of the sexual‐harassment complaint, the outcome of the internal investigation, and other mitigating and aggravating factors, we could not say that Donley and the sales manager engaged in misconduct of similar gravity so as to justify the comparison."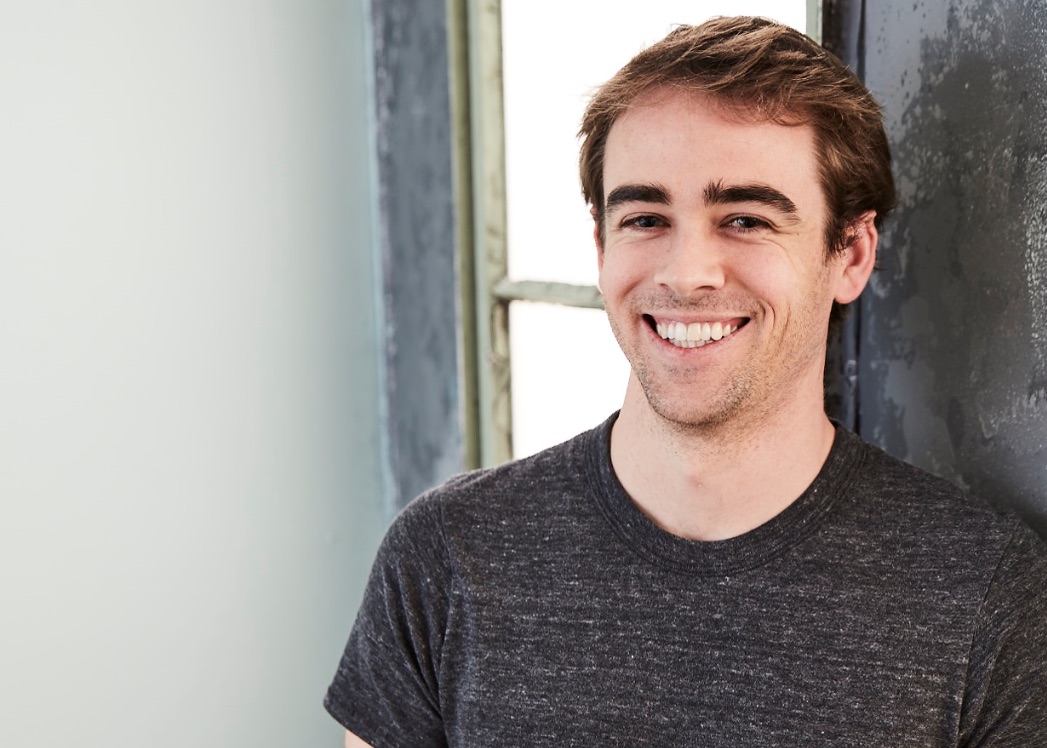 At DeviceTalks Boston, Tyler Shultz will give attendees an inside look at Theranos and how he was able to sound the alarm after he realized the company was falling apart. Shultz will take attendees behind the story that everyone is talking about: the rise and fall of Elizabeth Holmes and her diagnostic company, Theranos.

Join Shultz and 1,000+ medical device professionals at the 8th annual DeviceTalks Boston.

REGISTER NOW