AngioDynamics (NSDQ:ANGO) won $16.5 million in partial damages last week in a breach of contract lawsuit filed against German medical laser maker Biolitec (ETR:BIB).
 Judge Lawrence Kahn of the U.S. District Court for Northern New York ruled that Biolitec, which provided laser vein ablation technology to AngioDynamics, failed to defend and indemnify the medical device company in lawsuits filed against it by Diomed and Covidien (NYSE:COV) subsidiary VNUS Medical Technologies.
Kahn also denied Biolitec's move for an interlocutory appeal and to re-open discovery and ordered his memorandum sealed for 1 year, according to court documents.
His decision allows AngioDynamics to recoup the $7 million it paid to Diomed in April 2008 and the $6.8 million it paid to VNUS in June of that year, plus legal costs, according to a press release. The company could also be in line for $6.7 million in pre-judgment interest, according to court documents.
AngioDynamics is also going after Biolitec and its CEO, Wolfgang Neuberger, in the U.S. District Court for Massachusetts, "for tortiously interfering with Biolitec Inc.'s contractual obligations, to pierce Biolitec Inc.'s corporate veil, and to invalidate certain alleged fraudulent transfers between Biolitec Inc. and related corporate entities," according to the release.
Last week Judge Michael Ponsor granted a preliminary injunction against Biolitec, barring it from carrying out a "downstream merger" with an Austrian subsidiary that would have removed it from the court's jurisdiction, according to court documents.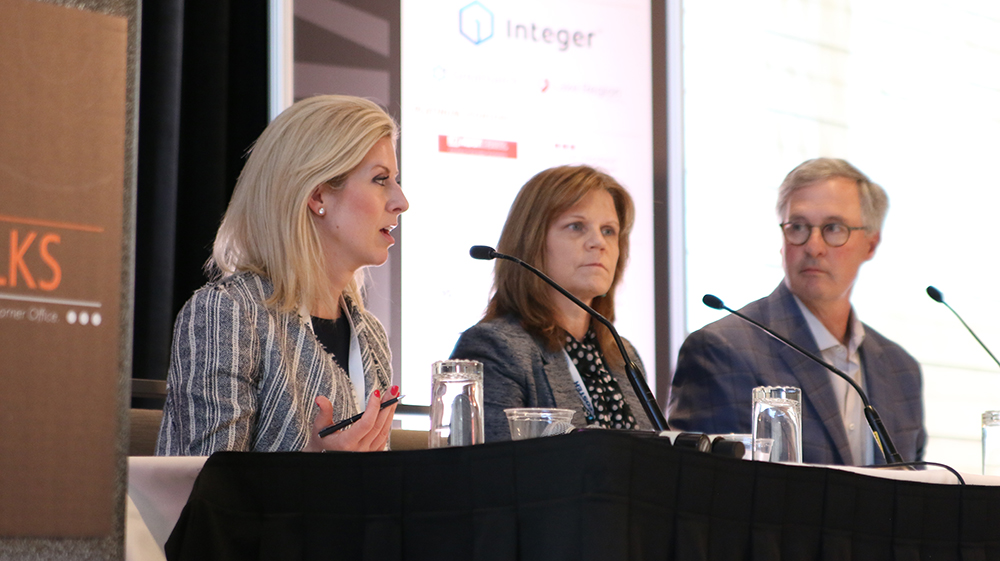 This year's DeviceTalks Minnesota features four tracks packed with expertly curated content created by the industry for the industry.

ECO-SYSTEM TRACK: focuses on issues impacting medtech companies across Minnesota and beyond. TECHNOLOGY TRACK: drills down on the hottest new tech that is changing medtech. REGULATORY 201 and CLINCAL 201 TRACKS: Hosted by Medical Alley and focuses on the most important trends in regulatory and clinical development.

Take a look at our full agenda.

Use the code "TRACKS" to save 15% on the cost of registration.