A federal judge in New York this week denied a motion from Becton Dickinson & Co. (NYSE:BDX) subsidiary C.R. Bard to dismiss an antitrust lawsuit filed by AngioDynamics (NSDQ:ANGO) alleging unfair competition, according to an Albany Business Review report.
AngioDynamics filed the suit against Bard last May, claiming that the larger company illegally ties the sales of its peripherally inserted central catheters to its tip location devices.
In the suit, filed in the U.S. District Court for Northern New York, AngioDynamics accuses Bard of unfairly maintaining its dominant position in the tip location market by only selling its proprietary offering with its own catheters. The suit seeks to end the alleged anti-trust violations, triple damages and legal costs, the company said.
Bard's legal counsel sought to dismiss the suit, claiming that AngioDynamics filed it because it is unable to compete in the marketplace, according to the Albany Business Review report.
Judge Brenda Sannes sided with AngioDynamics and denied the motion, according to the report.
"AngioDynamics has stated enough factual allegations rendering its claim of anticompetitive effects plausible at this early stage of the case. Therefore, Bard's motion to dismiss must be denied," Sannes wrote, according to the Albany Business Review.
In July, BD's Bard won a third inferior vena cava filter bellwether case after the statute of limitations expired on the claims, according to court documents.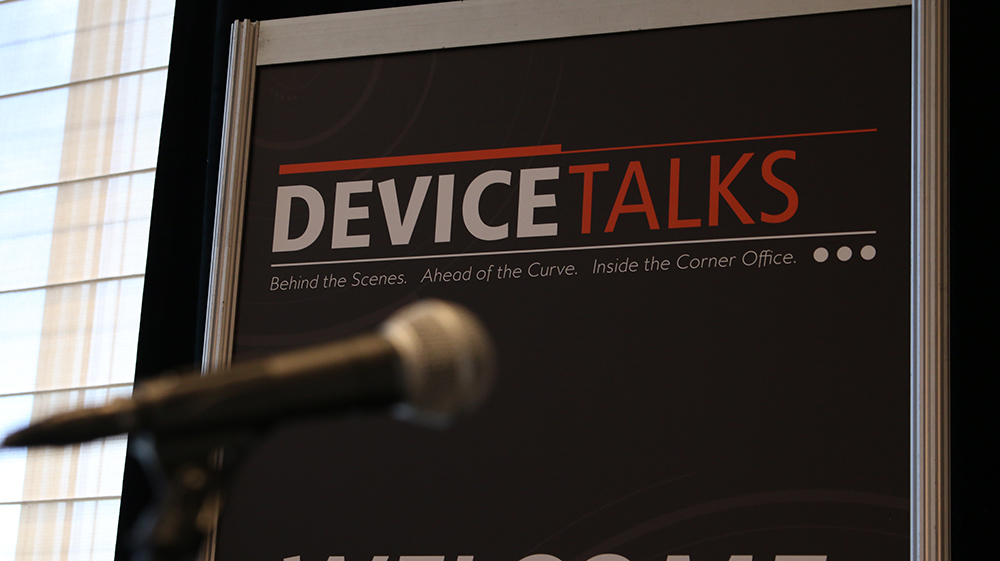 Early rates for DeviceTalks Boston end August 15th.

Don't miss the chance to save $100 and join top medtech innovators including leaders from Hologic, Google, Gray Matter, TransEnterix, NxStage Medical, Smith & Nephew, HeartFlow, Dynatronics, Johnson & Johnson, Allied Minds, and many more.

View Full Agenda

Register today to save. Use code LASTCALL to save an additional 10%.