Intuitive Surgical (NSDQ:ISRG) recently won approval for an additional 12 procedures in Japan using its da Vinci robot-assisted surgery devices, according to analysts at Leerink Partners.
The approvals could represent an additional 200,000 cases in Japan, up from 30,000, Leerink analysts Richard Newitter and Jaime Morgan wrote this morning in a note to investors, citing talks with management, company reports and Leerink Partners estimates.
Previously only cleared for prostatectomy and nephrectomy in Japan, da Vinci is now approved for additional colorectal, gynecological and thoracic surgeries, plus gastrectomies, bladder cystectomies, esophagectomies and mitral valvuloplasty, The boost to worldwide procedure volumes could take time to realize, they cautioned, noting that Sunnyvale, Calif.-based Intuitive will have to invest in training and market development for each new area. And unlike the markets for prostatectomy and nephrectomy, which saw Intuitive convert from open to laparoscopic surgeries, many of the newer approvals are for procedures that are already being done laparoscopically, Newitter and Morgan wrote – making the adoption ramp slower for the new approvals.
Final reimbursement rates in Japan haven't been set, they wrote, "so the economic incentive to convert procedures in these categories to robotics is still a bit of an unknown (recall that prostatectomy was reimbursed at a significant premium, which likely steepened that procedure's adoption curve)."
Leerink maintained its "outperform" rating on ISRG shares but raised its price target to $475 from $390.
Here's a look at the 14 procedures approved for Intuitive's da Vinci in Japan, plus Leerink's estimates on annual volumes:
| | |
| --- | --- |
| Japan Procedures | Est. # of Cases |
| Prostatectomy | 20,000 |
| Nephrectomy | 10,000 |
| Total Existing Opportunity | 30,000 |
| Colorectal | |
| Lower Anterior Resection (Rectal) | ~30,000 – 40,000 |
| Gynecology | |
| Malignant Hysterectomy | ~10,000 |
| Benign Hysterectomy | ~50,000 |
| Thoracic | ~60,000 |
| Lobectomy | |
| Malignant Mediastinal | |
| Benign Mediastinal | |
| Gastrectomy | ~50,000 |
| Distal | |
| Proximal | |
| Other | |
| Cystectomy (Bladder) | |
| Esophagectomy | |
| Mitral Valvuloplasty | |
| Total Potential New Opportunity | ~200,000 |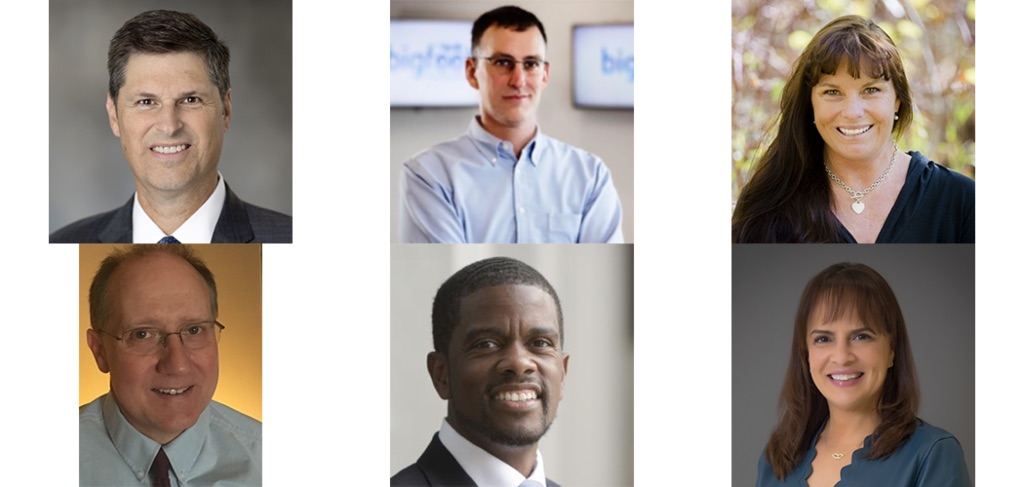 On June 4-5, DeviceTalks is taking over the Twin Cities medtech industry with one of the most anticipated conferences of the spring, bringing you the best and brightest minds in the industry.

KEYNOTE SPEAKERS

Heidi Dohse: Sr. Program Manager, Healthcare, Google, Founder, Tour de Heart Foundation, Acessa Health Inc. Michael J. Pederson: Senior Vice President, Cardiac Arrhythmias and Heart Failure Division, Abbott Hon. Melvin Carter: Mayor, Saint Paul Tim Philips: Compliance Officer, FDA's Office of Medical Device and Radiological Health Operations Dr. Myriam J. Curet, MD, FACS: Chief Medical Officer, Intuitive Surgical

Take a look at our incredible line up of speakers and join us now.

Use the code "KEYNOTE" to save 15% on the cost of registration.