The $1 billion go-private deal between Analogic (NSDQ:ALOG) and private equity shop Altaris Capital Partners is slated to close tomorrow now that Analogic's shareholders have approved the deal.
Peabody, Mass.-based Analogic said that the $84-per-share deal, announced in April, is worth roughly $1.1 billion. The acquisition passed its first hurdle in the sale late in April, when the U.S. Federal Trade Commission granted early termination of the waiting period under the Hart-Scott-Rodino Act.
Shareholders today voted 79.44% of all outstanding shares in favor of the buyout, the company said.
The sale follows an internal review Analogic announced a year ago, in which the company contacted approximately 75 potential financial and strategic buyers, domestically and internationally, as it explored the proverbial "strategic alternatives."
Analogic said it explored a number of other options, including a sale of the entire company and separation of its three business units, as well as continued operation on a stand-alone basis.
ALOG shares were flat at $83.97 apiece today in mid-afternoon trading.
At least three lawsuits have been filed in the U.S. District Court for Massachusetts over the deal, including one claiming that Analogic withheld information and supplied misleading information in its support of the acquisition.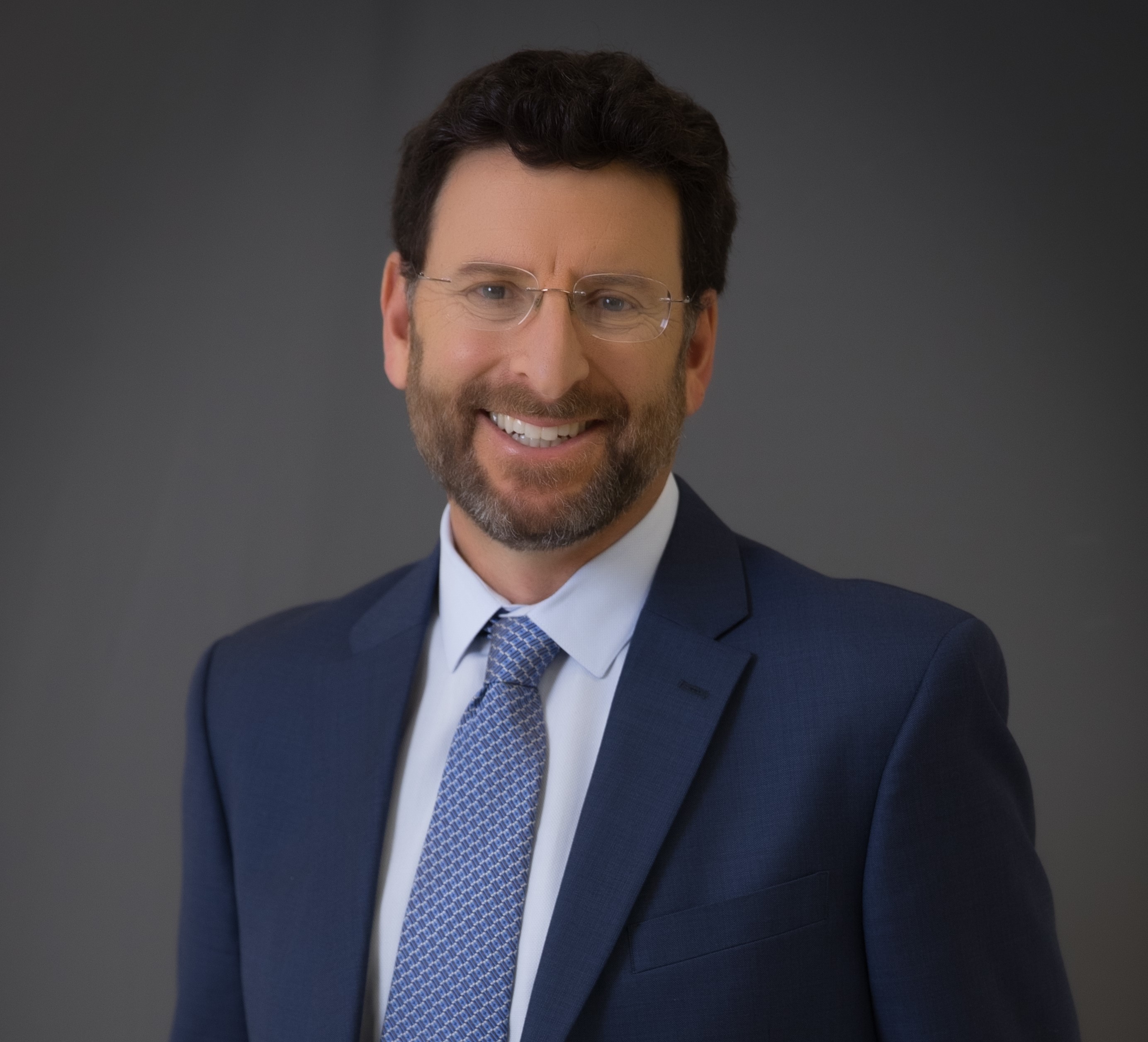 Intuitive Surgical enjoyed a nearly two-decade monopoly in the robot-assisted surgery space. At DeviceTalks West, we'll delve into that history as longtime CEO Gary Guthart tells us how he got his start in medtech, how Intuitive came to enjoy such a commanding lead and what the future holds for medical robotics.

REGISTER NOW

Use code GUTHART to save an additional 10%.