American Medical Systems Europe BV recalled certain lots of its AdVance Male Sling Systems, warning that the absorbable sutures in the AdVance sling might not last as long as expected on the shelf.
The sutures in the devices, which are labeled with a 15-month shelf-life, may become brittle and easily breakable when the product is flexed prior to surgery. Affected devices may not work properly during the immediate post-operative period if the sutures are weakened, according to the notice.
Minnetonka, Minn.-based AMS provides devices for male and female pelvic health. The AdVance Male Sling System is designed for men suffering from mild stress urinary incontinence and is used during minimally invasive outpatient surgery in order to help restore bladder control, according to the company's website.
An internal AMS investigation discovered that some sutures had degraded before their expected expiration dates, and the company could not confirm that the affected production lots were free from issues, according to the notice.
Affected products are those within lots 722024001 to 790266012, AMS warned. The company is asking customers to return any products within those lots.
There are little to no safety risks to patients who have the device implanted, AMS said.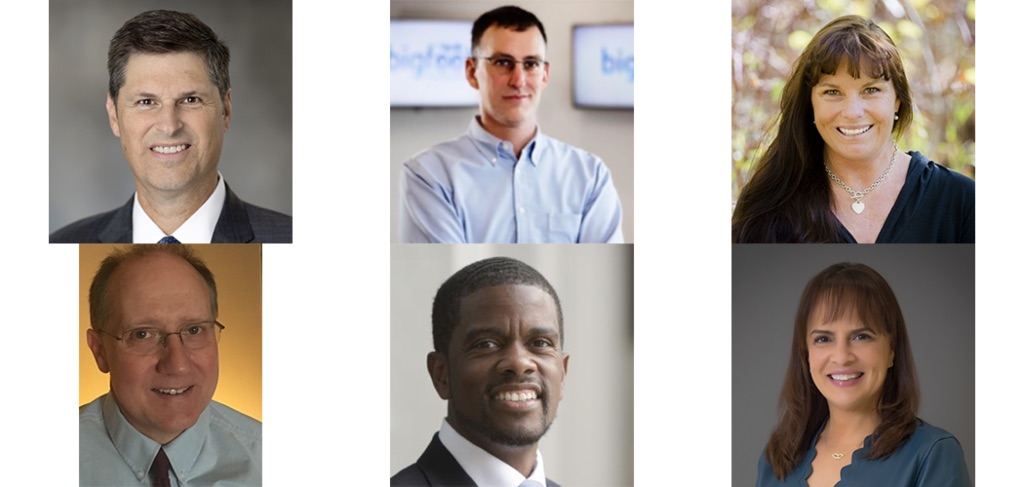 On June 4-5, DeviceTalks is taking over the Twin Cities medtech industry with one of the most anticipated conferences of the spring, bringing you the best and brightest minds in the industry.

KEYNOTE SPEAKERS

Heidi Dohse: Sr. Program Manager, Healthcare, Google, Founder, Tour de Heart Foundation, Acessa Health Inc. Michael J. Pederson: Senior Vice President, Cardiac Arrhythmias and Heart Failure Division, Abbott Hon. Melvin Carter: Mayor, Saint Paul Tim Philips: Compliance Officer, FDA's Office of Medical Device and Radiological Health Operations Dr. Myriam J. Curet, MD, FACS: Chief Medical Officer, Intuitive Surgical

Take a look at our incredible line up of speakers and join us now.

Use the code "KEYNOTE" to save 15% on the cost of registration.