Amedica (NSDQ:AMDA) said this week it it closed its sale of its spine business to CTL Media, effective October 1.
Salt Lake City, Utah-based Amedica said that in the deal, originally announced last month, CTL Medical will pay up to $10 million for all of Amedica's commercial spine business. The move makes CTL Medical the exclusive owner of Amedica's metal and silicon nitride spine products, sold under the brand names Taurus, Preference, Valeo.
Amedica will retain manufacturing, R&D and intellectual property related to its core biomaterial tech of silicon nitride remains, and will serve as CTL's OEM provider.
"We are pleased to have closed this transaction so quickly after the September announcement. Amedica is now free of the considerable costs and complexity attendant to retail spine sales, allowing the company to focus on the core biomaterials and OEM business instead. We will fully support CTL spine sales in terms of clinical and basic science, surgeon education, and any other necessary sales support. Most importantly, as a debt-free company, Amedica can now focus on revenue opportunities outside of spine where our R&D program is particularly strong, such as in the dental and arthroplasty markets. In our opinion, this is the leanest, most efficient, and overall best position that Amedica has ever been in as a company, from a cash position or otherwise, with multiple strategic options going forward," Amedica board chair Dr. Sonny Bal said in a prepared release.
"The depth of science behind silicon nitride research continues to impress us. We, at CTL Medical, the only company to possess such highly differentiated biomaterial in spine, are extremely bullish on the outlook and opportunities in our industry. The closing of the acquisition now gives us the green light to unleash the talents of our engineers to drive innovation by applying the attributes of silicon nitride across our entire product portfolio. The sheer amount of energy, interest, and excitement that this acquisition has created is already noticed worldwide and was clearly visible during the North American Spine Society, hosted in Los Angeles last week. The responses from our global partners, surgeons and distributors were extremely positive and equally encouraging. We believe that as our two organizations come together, each with distinct strengths, as one pulls from the front and the other pushes from the back, a new era, movement, and momentum in our industry will be seen and felt," CTL Medical prez & CEO Daniel Chon said in a press release.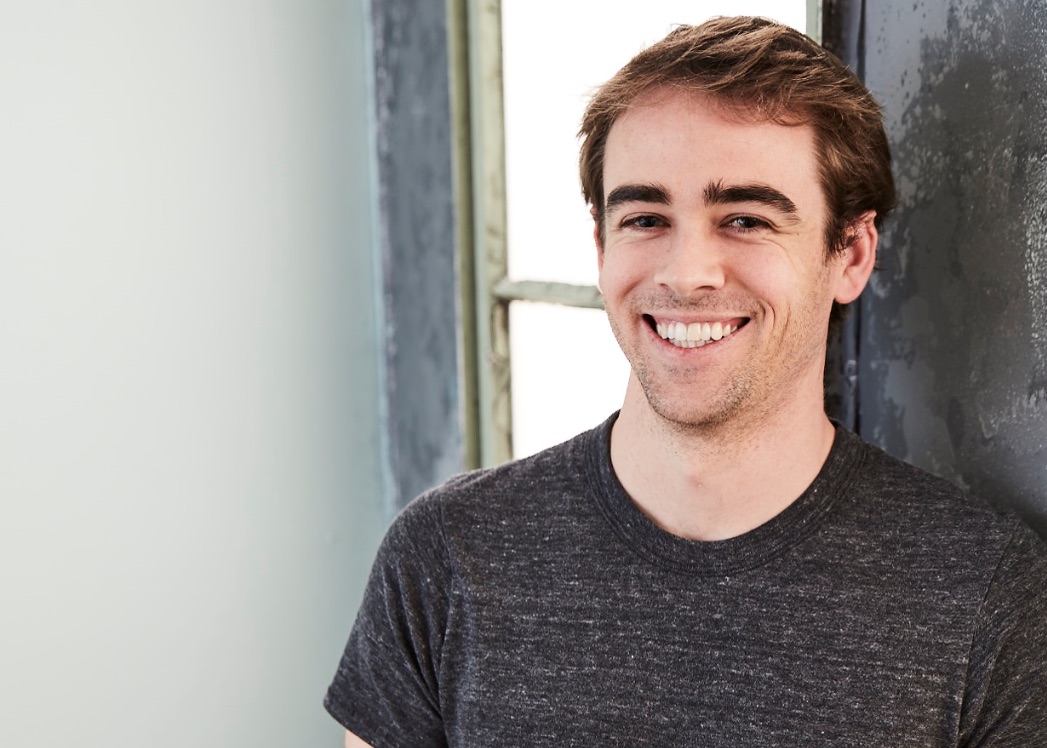 At DeviceTalks Boston, Tyler Shultz will give attendees an inside look at Theranos and how he was able to sound the alarm after he realized the company was falling apart. Shultz will take attendees behind the story that everyone is talking about: the rise and fall of Elizabeth Holmes and her diagnostic company, Theranos.

Join Shultz and 1,000+ medical device professionals at the 8th annual DeviceTalks Boston.

REGISTER NOW