Allurion Technologies said today it launched the pivotal Enlighten US clinical trial of its Elipse gastric balloon designed for weight loss.
The Elipse gastric balloon is made of a thin, flexible polymer film and is ingested as a capsule without the need for surgery. The balloon is filled once it reaches a patient's stomach to reduce hunger, and passes naturally through the GI tract after 4 months, the Natick, Mass.-based company said.
"The start of the Enlighten clinical trial is not only a milestone for the Elipse Balloon, but also for the field of weight loss more broadly. Non-surgical weight loss therapies will help treat those who have not seen success from dieting alone. Having now treated the first patients in Enlighten, we are one step closer to having a next-generation tool to offer those in need of a solution," principal investigator Dr. Jaime Ponce of the Chattanooga Memorial Hospital Weight Management Center said in a prepared statement.
The 400-patient Enlighten study looks to explore the safety and efficacy of the Elipse balloon across 12 US centers, Allurion Technologies said.
"We are looking forward to adding to our global clinical trial experience with the Elipse Balloon. Starting Enlighten is the first step toward bringing our flagship product to the United States where we can build upon the success we have had abroad," chief medical officer Dr. Ram Chuttani said in a press release.
"The Elipse Balloon has the potential to revolutionize the way obesity is treated in the United States. Millions of Americans are struggling to lose weight, and they are calling for new options that are safe and effective. The Enlighten study is the next step in meeting this consumer need," CEO Dr. Shantanu Gaur said in prepared remarks.
Last July, Allurion said it raised $27 million in a Series C round of funding to support its Elipse gastric balloon designed for weight loss.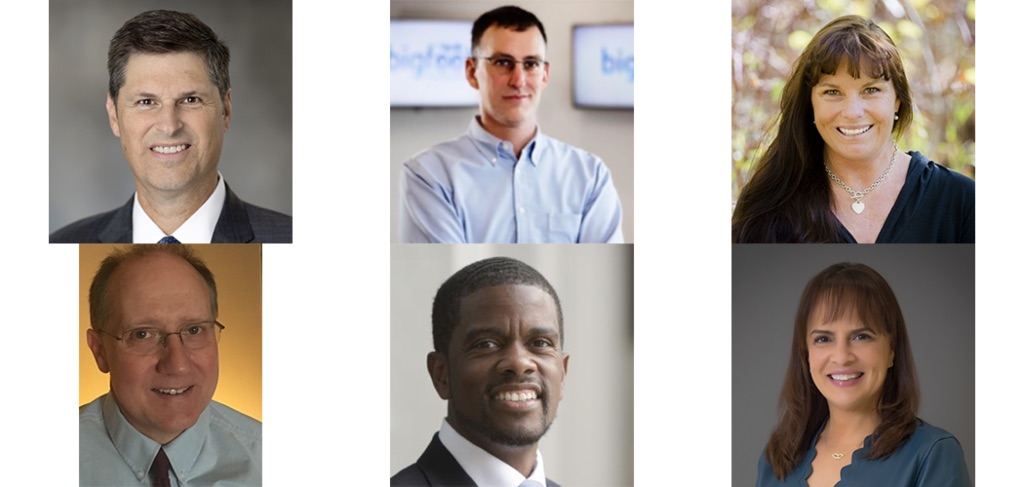 On June 4-5, DeviceTalks is taking over the Twin Cities medtech industry with one of the most anticipated conferences of the spring, bringing you the best and brightest minds in the industry.

KEYNOTE SPEAKERS

Heidi Dohse: Sr. Program Manager, Healthcare, Google, Founder, Tour de Heart Foundation, Acessa Health Inc. Michael J. Pederson: Senior Vice President, Cardiac Arrhythmias and Heart Failure Division, Abbott Hon. Melvin Carter: Mayor, Saint Paul Tim Philips: Compliance Officer, FDA's Office of Medical Device and Radiological Health Operations Dr. Myriam J. Curet, MD, FACS: Chief Medical Officer, Intuitive Surgical

Take a look at our incredible line up of speakers and join us now.

Use the code "KEYNOTE" to save 15% on the cost of registration.