Align Technology (NSDQ:ALGN) said yesterday that the US International Trade Commission voted to engage in two investigations of alleged patent infringement from orthodontic medical device firm 3Shape.
The San Jose, Calif.-based Invisalign maker said that in the complaints, it asserts that 3Shape violated US trade laws by "selling for importation and importing its infringing Trios intraoral scanners, OrthoAnalyzer and Dental System software," according to a press release.
A total of six patents are referenced in the first complaint, with 3 related to the intraoral scanner and 2 related to software. The second complaint includes seven patents, with four alleged to infringe upon patents related to 3D color scanned images and 3 related to software which digitally models the deformation of gum tissue within a scanned image, Align said.
Align Technology said it is requesting that the ITC "institute immediate investigations and ultimately issue a cease and desist order prohibiting 3Shape from importing infringing Trios intraoral scanners and related software products into the US," according to a press release.
The investigation came with the cancellation of an interoperability contract between the company, 3Shape said in a press release posted today.
The Copenhagen, Denmark-based company said that Align only informed it of the cancellation with a 30 days notice, and that the cancellation came despite having "absolutely no legal link to the patent infringement allegations against 3Shape, which are completely unfounded and without merit," according to a press release.
3Shape indicated it had no part in the decision, and that it was unaware that Align had any intention to close interoperability between the two companies, saying it "can only view this as an attempt by Align to maintain market share in the clear aligner market based on their now expired patents."
"3Shape believes that an open market with freedom of choice is in the best interest of doctors and patients. Aside from Orthodontics, 3Shape TRIOS provides market-leading solutions for restorative and implant treatment," 3Shape co-CEOs and co-founders Tais Clausen and Nikolaj Deichmann said in a prepared statement.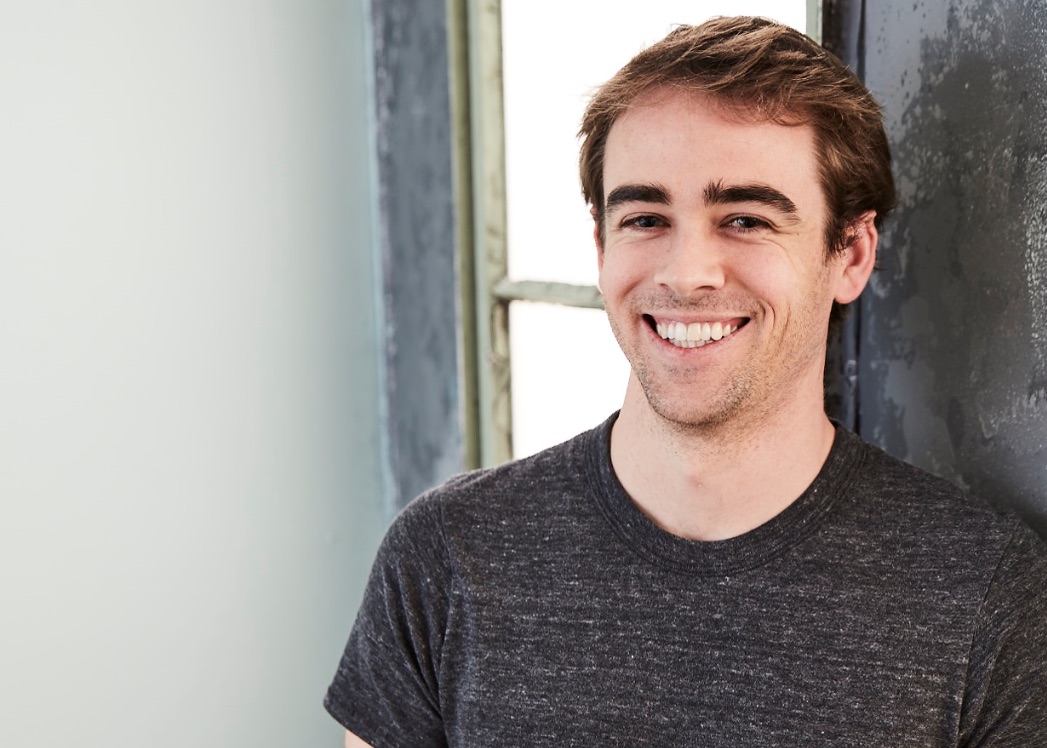 At DeviceTalks Boston, Tyler Shultz will give attendees an inside look at Theranos and how he was able to sound the alarm after he realized the company was falling apart. Shultz will take attendees behind the story that everyone is talking about: the rise and fall of Elizabeth Holmes and her diagnostic company, Theranos.

Join Shultz and 1,000+ medical device professionals at the 8th annual DeviceTalks Boston.

REGISTER NOW