Ajax Health, the company formed last year by a pair of private equity giants to manage their medical device investments, said today that it raised a Series B round of $120 million.
In May 2017 KKR and Aisling Capital joined to launch Ajax, tapping Spirox chairman & CEO Duke Rohlen to lead it. Rohlen is the former president of FoxHollow Technologies and the founder & former chief executive of CV Ingenuity.
Yesterday Ajax said the Series B round included new backers Iconiq Capital, HealthQuest Capital, Polaris Partners, WTI and "select other individual and large family office investors." KKR and Aisling Capital also participated, the company said.
"We are thrilled to welcome into Ajax this exceptional new investor syndicate. Their confidence in Ajax underscores the opportunity that Ajax sees to accelerate investment and innovation in an undervalued medical technology sector. There is a significant need in the medical device space for capital to be deployed into differentiated technologies that leverage seasoned operational teams and rational business models. The new group of investors in Ajax recognizes this opportunity and, with this investment, catalyzes the opportunity for important therapeutic innovation," Rohlen said in prepared remarks.
Ajax last year led a $45 million round for Advanced Cardiac Therapies, where Rohlen is also CEO. ACT is developing a next-generation ablation catheter.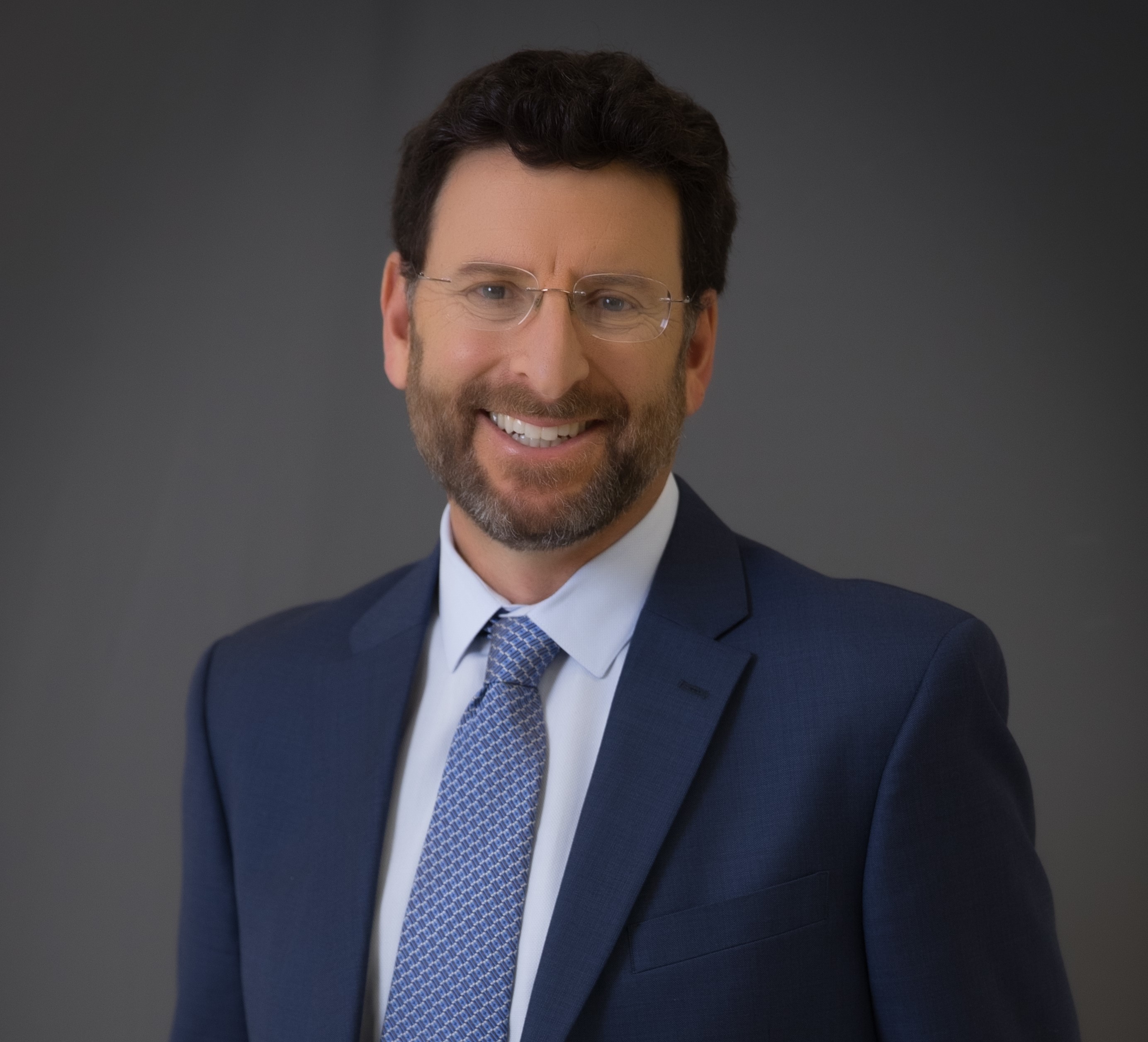 Intuitive Surgical enjoyed a nearly two-decade monopoly in the robot-assisted surgery space. At DeviceTalks West, we'll delve into that history as longtime CEO Gary Guthart tells us how he got his start in medtech, how Intuitive came to enjoy such a commanding lead and what the future holds for medical robotics.

REGISTER NOW

Use code GUTHART to save an additional 10%.