Advanced Cooling Therapy said it won de novo clearance from the FDA for its esophageal cooling device, claiming it as the sole temperature modulation device to use the esophagus.
The ECD, which won CE Mark approval in the European Union last year and is on the market in Canada and Australia, is slated to hit the U.S. market within 30 to 45 days, Advanced Cooling Therapy said.
The device is designed to control patient temperature using a triple-lumen system inserted into the esophagus.
"ACT pioneered the field of core temperature management through the esophagus. With this regulatory milestone, we are looking forward to bringing the ECD to the U.S., offering advanced patient temperature management in an efficient, easy-to-use device that can be quickly placed by a range of healthcare providers in the ER, OR and ICU," co-founder & president Dr. Erik Kulstad said in prepared remarks. "Our feedback from clinicians in Canada, Europe, and Australia using the ECD to both cool and warm patients has been impressive, and we anticipate strong adoption in the U.S."
Advanced Cooling Therapy brought in a $1.5 million funding round last August.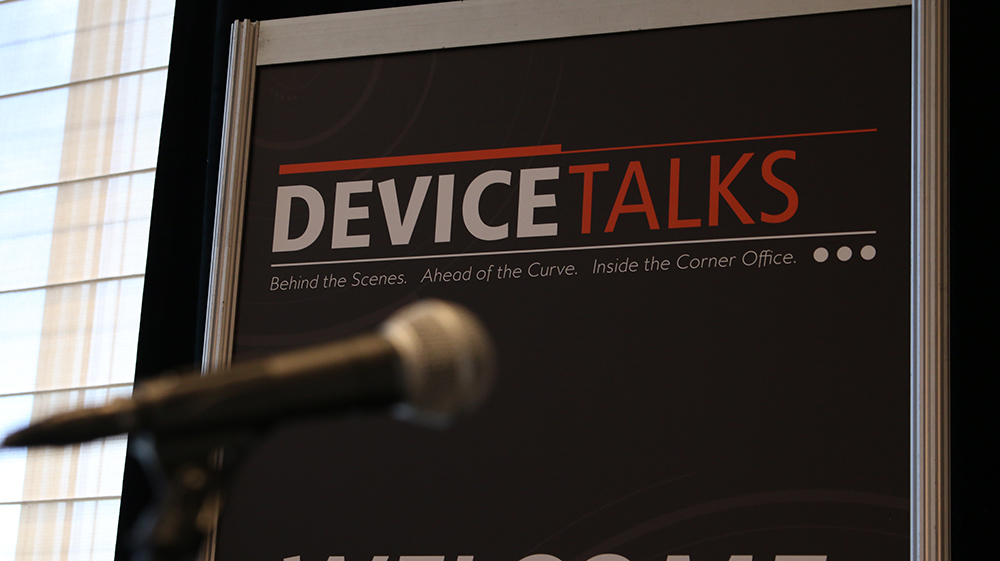 Join us Oct. 8-10 for the 7th annual DeviceTalks Boston, back in the city where it all began.

DeviceTalks offers three days of world-class education, networking, and a technology exhibition featuring the leading companies in the industry.

Early Registration is now open.