Adamis Pharmaceuticals (NSDQ:ADMP) has positioned its emergency allergy treatment as a cheaper alternative to Mylan's (NSDQ:MYL) EpiPen device. The company has also set out to prove that its epinephrine injector is easy to use, even by people using an auto-injector for the first time.
Data from a human factors study conducted by Adamis were presented this week at a meeting of the American Academy of Allergy, Asthma and Immunology. The study found that participants could learn how to successfully use Adamis' Symjepi device, which was approved by the FDA in June last year.
Get the full story at our sister site, Drug Delivery Business News.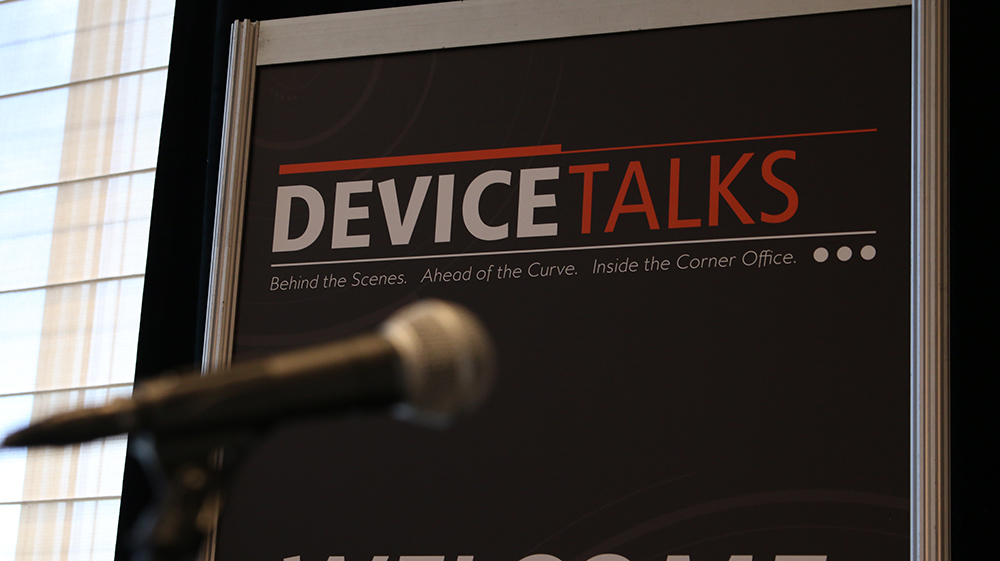 Join us Oct. 8-10 for the 7th annual DeviceTalks Boston, back in the city where it all began.

DeviceTalks offers three days of world-class education, networking, and a technology exhibition featuring the leading companies in the industry.

Early Registration is now open.