Acessa Health said today that 32 state Medicaid programs now provide access to the company's Acessa procedure designed to treat uterine fibroids using radiofrequency ablation.
The Acessa procedure, utilizing the Acessa system, is designed as a uterine sparing alternative to hysterectomy. The procedure can treat most sizes and locations of fibroids, including those in the uterine walls, and requires no suturing or cutting of the uterine tissue, the company said.
The decision from the state-run Medicaid programs adds an additional 20 million women who are eligible to receive treatment with the Acessa system, bringing the total to over 70 million.
"The expansion of Medicaid coverage for the Acessa procedure represents another significant step forward in terms of recognizing the medical necessity of this procedure as well as increasing the number of options women have as alternatives to hysterectomy. We are committed to improving awareness of all available treatment pathways for women with symptomatic uterine fibroids," Acessa Health market access VP Ryan Graver said in a press release.
Last September, Acessa Health touted data from a 10-year systematic review and meta-analysis of its Acessa system, touting reduced blood loss, hospitalization time and readmission rates.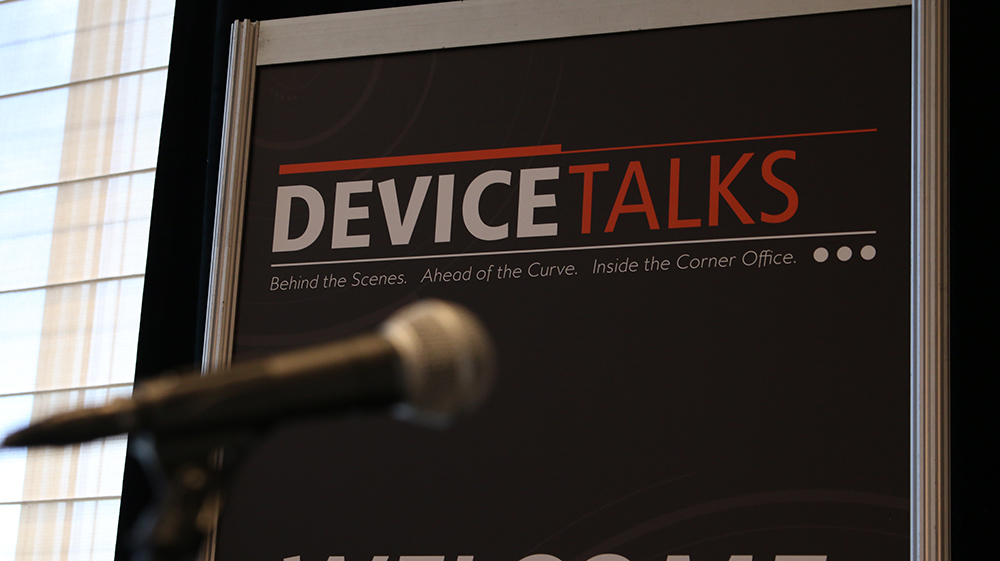 These featured panels at DeviceTalks Boston will explore the state of R&D at major medtech firms, as well as the latest trends when it comes to developing combination products, neuromodulation devices, robotic systems and women's health technology.

View Technology Track Featured Sessions

Register today to save. Use code TECHTRACK to save an additional 10%.