Access Vascular has raised $1.9 million in a new round of equity financing, according to an SEC filing posted this week.
Money in the round came from seven unnamed sources, with the first sale recorded on May 4, according to the filing.
The company is looking for an additional $2.1 million before it plans to close the round, with a hopeful end goal of $4 million, according to the SEC filing. The Bedford, Mass.-based company has not yet stated how it plans to spend funds in the round.
In February, Access Vascular said that its HydroPICC catheter won 510(k) clearance from the FDA.
The peripherally-inserted central catheter is designed with Access Vascular's proprietary bulk-hydrophilic material, which the company touted as "the ideal material for long-term implantable vascular access devices."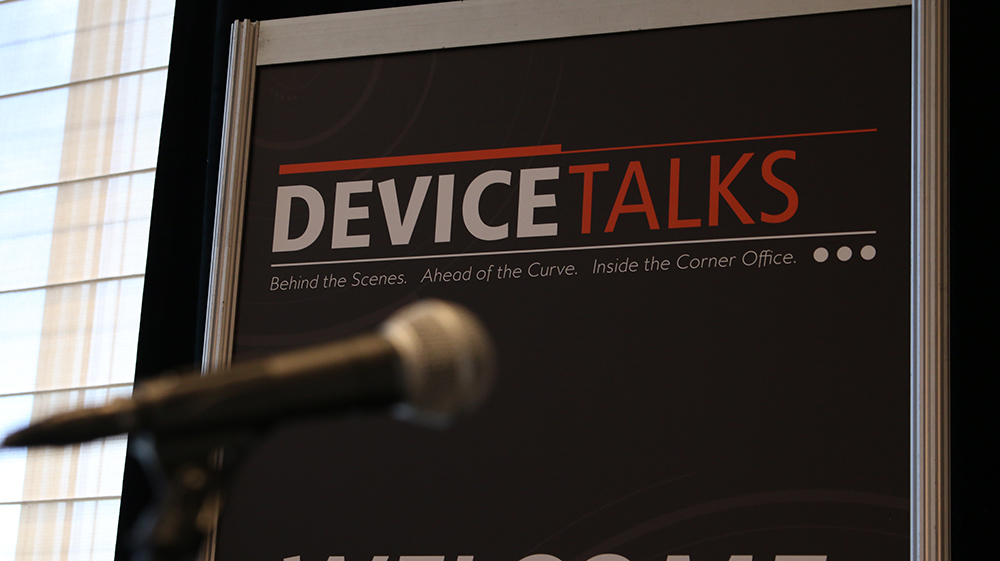 These featured panels at DeviceTalks Boston will explore the state of R&D at major medtech firms, as well as the latest trends when it comes to developing combination products, neuromodulation devices, robotic systems and women's health technology.

View Technology Track Featured Sessions

Register today to save. Use code TECHTRACK to save an additional 10%.