Access Vascular has raised $1.9 million in a new round of equity financing, according to an SEC filing posted this week.
Money in the round came from seven unnamed sources, with the first sale recorded on May 4, according to the filing.
The company is looking for an additional $2.1 million before it plans to close the round, with a hopeful end goal of $4 million, according to the SEC filing. The Bedford, Mass.-based company has not yet stated how it plans to spend funds in the round.
In February, Access Vascular said that its HydroPICC catheter won 510(k) clearance from the FDA.
The peripherally-inserted central catheter is designed with Access Vascular's proprietary bulk-hydrophilic material, which the company touted as "the ideal material for long-term implantable vascular access devices."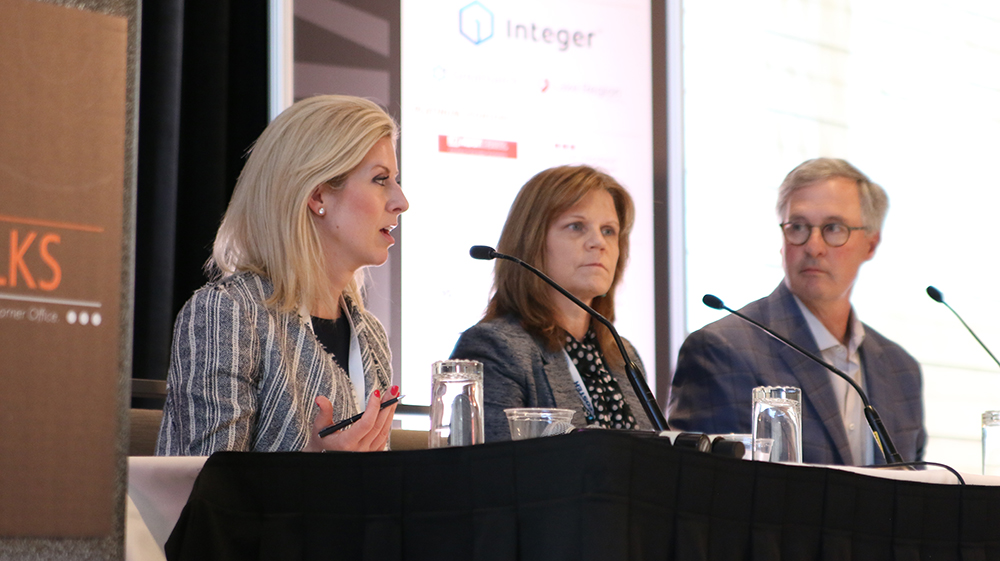 This year's DeviceTalks Minnesota features four tracks packed with expertly curated content created by the industry for the industry.

ECO-SYSTEM TRACK: focuses on issues impacting medtech companies across Minnesota and beyond. TECHNOLOGY TRACK: drills down on the hottest new tech that is changing medtech. REGULATORY 201 and CLINCAL 201 TRACKS: Hosted by Medical Alley and focuses on the most important trends in regulatory and clinical development.

Take a look at our full agenda.

Use the code "TRACKS" to save 15% on the cost of registration.