Medical device makers this week won a victory in an ongoing spat with a patent troll.
A federal appeals court yesterday upheld a ruling invalidating a patent from holding company Atlas IP which it had asserted against medical device makers Biotronik, Abbott (NYSE:ABT) subsidiary St. Jude Medical and Pacesetter.
The US Court of Appeals for the Federal Circuit affirmed a decision by from the US Patent Trial and Appeal Board ruling that the holding company's patents were invalid on obviousness grounds, according to court documents.
In December 2015, St. Jude Medical logged a win over Atlas IP after the US patent board ruled that several claims in a patent owned by it were unpatentable.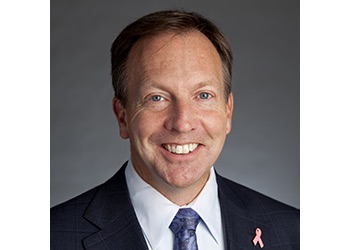 Steve MacMillan took over as CEO of Hologic in 2013, drawing on his experience at medtech titans like Stryker and Johnson & Johnson. Since then, Hologic has grown into a $3 billion business.

At DeviceTalks Boston, MacMillan will provide exclusive insights into the Massachusetts-based company and its evolving definition of women's healthcare. You don't want to miss it!

REGISTER NOW

Use code WOMENSHEALTH to save an additional 10%.