Abbott (NYSE:ABT) said its board of directors approved the spinout of its branded pharmaceuticals business as AbbVie Inc. in which Abbott's shareholders will receive an AbbVie share for each ABT share they own.
The distribution is slated for Jan. 1, 2013, for shareholders of record as of Dec. 12, according to a press release.
"After the distribution, AbbVie will be an independent, publicly-traded company and Abbott will retain no ownership interest. AbbVie common stock is expected to begin trading on Jan. 2, 2013, on the New York Stock Exchange under the ticker symbol ABBV. Abbott will continue to trade on the NYSE under the ticker symbol ABT," according to the release.
"Today's announcement marks another important milestone toward the completion of our business separation," chairman & CEO Miles White said in prepared remarks. "Abbott and AbbVie are well-positioned to begin 2013 as leaders in their respective markets."
Last year Abbott announced its plan to spin out the pharma biz, saying it would keep the Abbott brand for its diversified medical businesses. White later told shareholders in a letter that the split "reflects long-term changes in the healthcare market that have led us over time to create distinctly different business models." Over the summer, the company revealed the new executive roster for AbbVie.
In June, Abbott put together a $14.5 billion financing package to back the spinout. Morgan Stanley is putting up a $7.5 billion bridge loan, JP Morgan is putting up a $5 billion revolving credit line and Bank of America Merrill Lynch is leading a separate $2 billion revolver.
Intuitive CEO: Device tax won't hurt us but will hurt innovation
Intuitive Surgical (NSDQ:ISRG) CEO Gary Guthart says he's not concerned about the impact of the medical device tax next year for his robotic-assisted surgery firm, but is worried about its effect on medical innovation.
"We'll pay it and move on. It puts some constraints on future investment, but we have the financial flexibility to adjust. But for smaller companies just starting, the implications are more dire. It's a tax on revenue – not a tax on earnings – so that can delay profitability for companies trying to transition from being an innovative startup to a profitable ongoing concern. It can also dissuade investment away from healthcare and into other things, because it takes longer to get a return. We'll have fewer startups looking at health care and more startups looking at social media," Guthart told The Fiscal Times.
Read more
Synergetics, Stryker extend lesion generator supply deal
Synergetics (NSDQ:SURG) and Stryker (NYSE:SYK) agreed to extend their 2004 supply & distribution agreement for Synergetic's lesion generator and its accessories until June 30, 2015.
Read more
Echo Therapeutics proposes, disposes offering

Two days after Echo Therapeutics (NSDQ:ECTE) said it planned to put its stock up in a public offering, the transdermal continuous glucose monitoring firm said it was spiking the offering due to "market conditions."
Read more
Analysts' ups and downs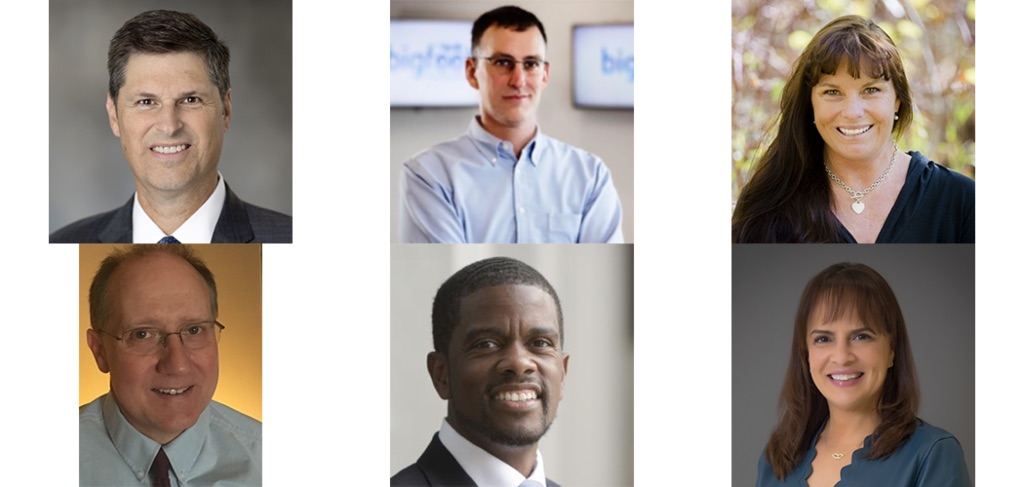 On June 4-5, DeviceTalks is taking over the Twin Cities medtech industry with one of the most anticipated conferences of the spring, bringing you the best and brightest minds in the industry.

KEYNOTE SPEAKERS

Heidi Dohse: Sr. Program Manager, Healthcare, Google, Founder, Tour de Heart Foundation, Acessa Health Inc. Michael J. Pederson: Senior Vice President, Cardiac Arrhythmias and Heart Failure Division, Abbott Hon. Melvin Carter: Mayor, Saint Paul Tim Philips: Compliance Officer, FDA's Office of Medical Device and Radiological Health Operations Dr. Myriam J. Curet, MD, FACS: Chief Medical Officer, Intuitive Surgical

Take a look at our incredible line up of speakers and join us now.

Use the code "KEYNOTE" to save 15% on the cost of registration.