Abbott (NYSE:ABT) said today that it won FDA clearance and CE Mark approval in the European Union for its DRG Invisible Trial System intended to allow patients with complex chronic pain conditions to receive a trial treatment with the company's dorsal root ganglion stimulation system.
Abbott's DRG therapy targets the dorsal root ganglion, a structure adjacent to the spinal cord populated with nerves that transmit chronic pain to the central nervous system. The therapy is intended to aid people living with neuropathic pain conditions by blocking pain signals with electrical pulses transmitted over the DRG, the company added.
The DRG Invisible Trial system requires that a thin wire is placed in the spinal column near the DRG in an outpatient procedure, with a small external battery hidden under clothes to power the system. The trial system is intended to be used for a week and is controlled with an Apple iPod touch, allowing the user to change stimulation settings to evaluate it's ability to treat chronic pain.
Patients who find success with the Invisible Trial system can then have the company's Proclaim DRG system implanted to help manage pain on a longer-term basis, the Chicago-area company said.
"With Abbott's pioneering work to provide new options to treat different types of chronic pain, the intuitive DRG Invisible Trial System gives pain sufferers new hope. By enabling a temporary trial, people can test the treatment before receiving a permanent implant. If they experience meaningful pain relief, they can choose to move forward with our DRG therapy and find long-term pain relief—helping them live a fuller, healthier life again without relying on opioids. Internationally, governments and health agencies are prioritizing new therapies that can combat chronic pain patients' exposure to addictive pain medication," neuromod medical director Dr. Allen Burton said in a press release.
"Considering the societal costs and negative long-term impact on people, the full cost of opioid medication cannot be measured by their price alone. Alternative interventional therapies that might be more expensive initially can be exponentially less expensive in the long run," Dr. Timothy Lubenow of Chicago's Rush University Medical Center Pain Clinic said in a prepared statement.
Yesterday, Abbott released a notice warning against an unsolicited mini-tender offer by Baker Mills looking to purchase 60,000 shares of Abbott's stock at $57 per share, lower than the company's current share price.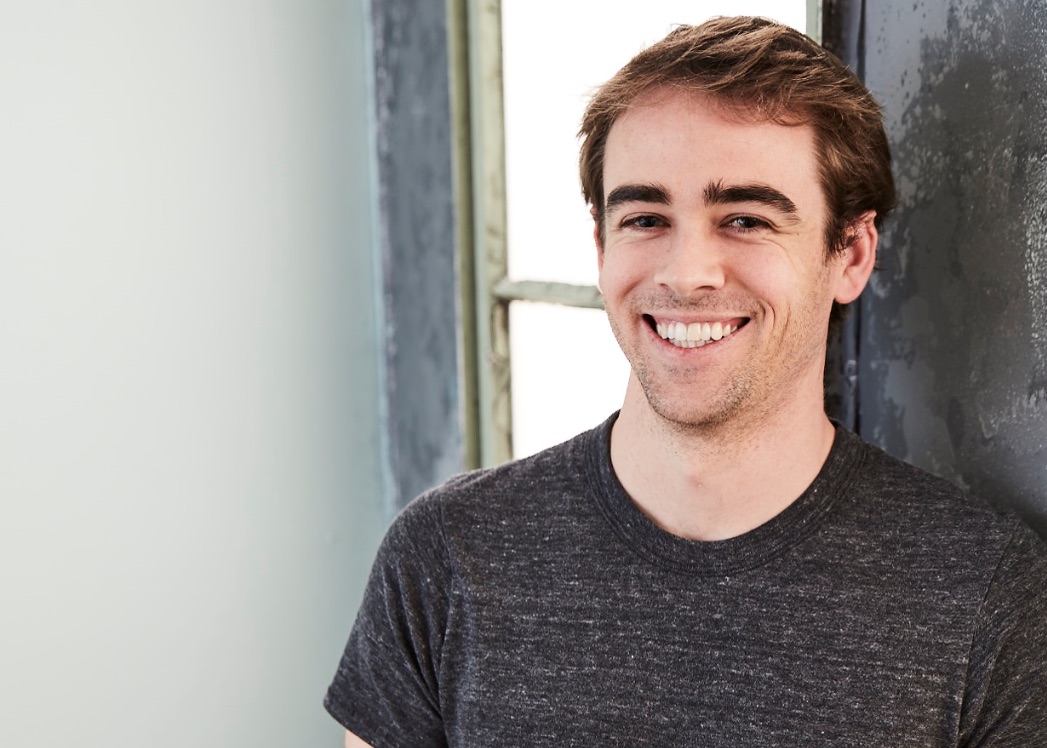 At DeviceTalks Boston, Tyler Shultz will give attendees an inside look at Theranos and how he was able to sound the alarm after he realized the company was falling apart. Shultz will take attendees behind the story that everyone is talking about: the rise and fall of Elizabeth Holmes and her diagnostic company, Theranos.

Join Shultz and 1,000+ medical device professionals at the 8th annual DeviceTalks Boston.

REGISTER NOW