Abbott (NYSE:ABT) said last Friday it is yet again extending a tender offer for all outstanding Alere (NYSE:ALR) Series B convertible perpetual preferred stock shares at $402 per share, pushing the deadline from Aug. 31 to Sept. 15.
As part of the offering, Abbott said it will also pay for unpaid dividends to the settlement date of the tender offer in cash, without interest and subject to applicable taxes.
The offer, originally announced on July 17, is being extended to "allow additional time for the consummation of the merger," Abbott said in a press release. The offer was originally slated to expire at midnight on August 11, and was previously extended to August 31.
Abbott said that as of Aug. 31, greater than 90% of the issued oustanding shares have been tendered in the offer.
In early July, Alere shareholders voted to approve its amended merger with Abbott. The amended merger was agreed to in April at a $5.3 billion price tag, with Alere shareholders receiving $51 per common share in cash.
Those numbers are down from the original merger agreement, which would have seen Abbott paying $5.8 billion for the company.
A series of accounting snafus, including a significantly delayed Q4 2016 earnings filing and a ban imposed on its Arriva Medical diabetes division by the Centers for Medicare & Medicaid Services led to problems with its pending acquisition by Abbott.
Waltham, Mass.-based Alere said in March that it would miss the deadline for releasing last year's results due to an investigation of inappropriate conduct at its South Korean Standard Diagnostics subsidiary. It wasn't the 1st delay for Alere, which belatedly filed its 2015 annual report in August 2016 after finding "immaterial error" in its revenue recognition processes and "material weaknesses" in the way it recognized revenues and accounted for income taxes.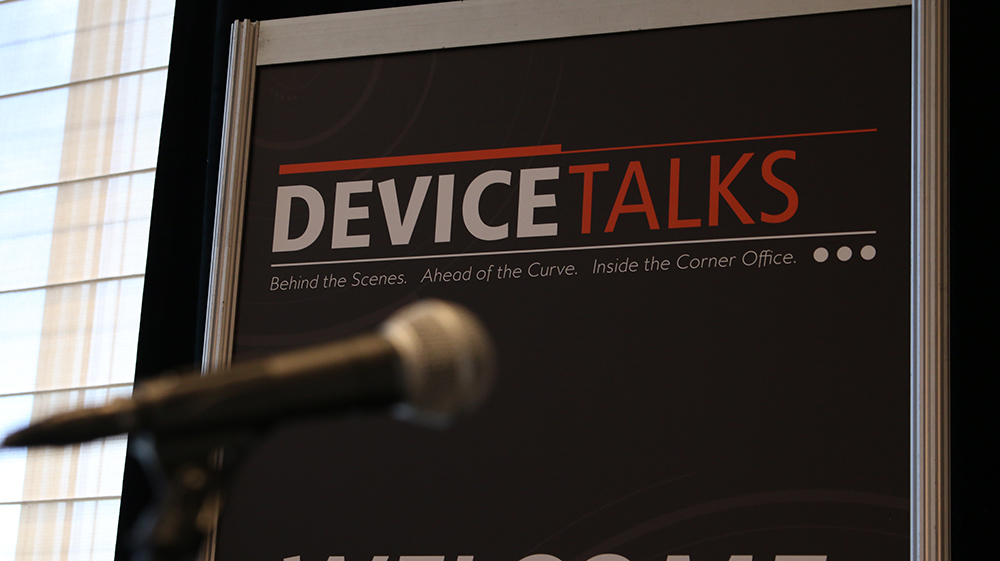 These featured panels at DeviceTalks Boston will explore the state of R&D at major medtech firms, as well as the latest trends when it comes to developing combination products, neuromodulation devices, robotic systems and women's health technology.

View Technology Track Featured Sessions

Register today to save. Use code TECHTRACK to save an additional 10%.