Abbott (NYSE:ABT) shares have risen approximately 1.3% after the company received an upgrade from a Morgan Stanley analyst and won updated MR-conditional labeling from the FDA for two of its cardiac pacing devices.
The share price rise came after Morgan Stanley analyst David Lewis yesterday lifted the price target for the company from $60 to $67, according to a Benzinga report.
The lift was due to the company's device pipeline, including tis Libre and Confirm devices, which Lewis said could drive organic revenue growth acceleration to greater than 6%, according to the report.
Lewis said that that strength, along with certain other synergistic acquisitions could lead to mid-teen earnings per share growth through to next year, according to Benzinga.
"As risks fade, we see an emerging picture of top-tier growth that is not captured in Street expectations for 2018. We see multiple expansion on Abbott's premium profile and improving leverage driving outperformance," Lewis said, according to the report.
Today, the company announced new FDA MR-conditional labeling for two of its cardiac devices, the Quadra Assura MP cardiac resynchronization therapy defibrillator device and Fortify Assura implantable cardioverter defibrillator.
"For many patients who need an ICD or CRT-D device, receiving a device that is MRI-ready is a key benefit that can ensure future access to MRIs — an important and commonly-used diagnostic tool. We are excited to expand our portfolio and add MR-conditional labeling to the Fortify Assura ICD and Quadra Assura MP CRT-D to provide patients and their physicians additional peace of mind if those patients need an MRI in the future," cardiac rhythm management business medical director Dr. Avi Fischer said in a press release.
Yesterday, Abbott said it won CE Mark approval in the European Union for its Alinity h-series integrated hematology testing system and that it launched the device in the associated regions.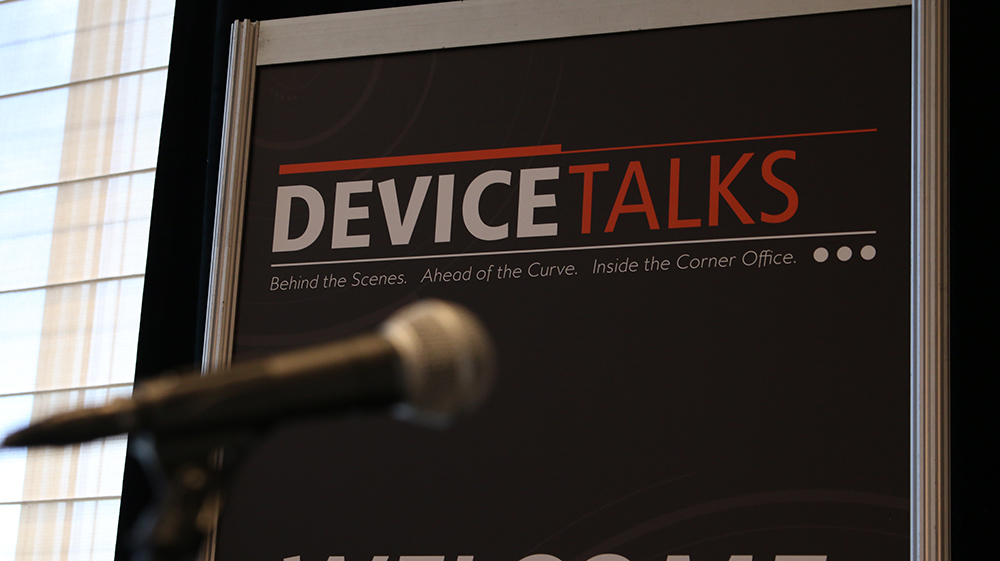 Join us Oct. 8-10 for the 7th annual DeviceTalks Boston, back in the city where it all began.

DeviceTalks offers three days of world-class education, networking, and a technology exhibition featuring the leading companies in the industry.

Early Registration is now open.