spending hundreds of millions of dollars
 on companies in the space.
Much different from transcatheter aortic valve replacement (TAVR), transcatheter mitral valve replacement (TMVR) has been mostly experimental.
TMVR is used to treat mitral regurgitation, which is a leakage of blood backward through the mitral valve each time the left ventricle closes. According to the American Heart Association, mitral regurgitation can cause an increase in blood volume and pressure in the area which can increase pressure in the veins leading from the lungs to the heart. In more severe cases, regurgitation can cause fluid build-up in the lungs.
Mitral regurgitation is the most frequent valve disease in the U.S. It affects nearly 1 in 10 people that are 75 years or older, according to a journal article from the American Heart Association's journal Circulation.
Most TMVR devices are investigational at the moment. The only TMVR device that has been commercialized is the MitraClip from Abbott. Here are the other medical device companies in the race to commercialize the next TMVR device.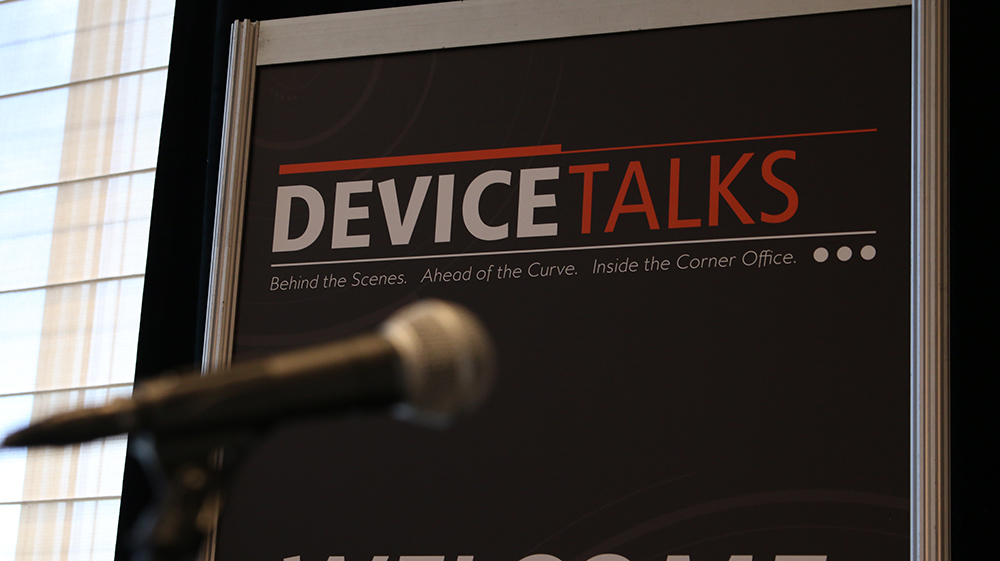 Early rates for DeviceTalks Boston end August 15th.

Don't miss the chance to save $100 and join top medtech innovators including leaders from Hologic, Google, Gray Matter, TransEnterix, NxStage Medical, Smith & Nephew, HeartFlow, Dynatronics, Johnson & Johnson, Allied Minds, and many more.

View Full Agenda

Register today to save. Use code LASTCALL to save an additional 10%.