Cancer-detection company Arcis Biotechnology said today it has signed an agreement allowing Teleflex (NYSE:TFX) to use Arcis' advanced nucleic acid sample preparation chemistry in the development of a novel technology.
Daresbury, England-based Arcis' diagnostics use a two-step nucleic acid extraction and preservation technology. The company said it has an extensive patent portfolio covering DNA and RNA extraction and preservation for downstream processing by qPCR, RT-qPCR and sequencing in under three minutes. The platform may be used for point-of-care, microfluidics or field-based testing, and supports both companies' drive to improve diagnostic testing and benefit patients and healthcare professionals, Arcis said in a statement.
"We are delighted that Teleflex has chosen to leverage the speed and simplicity of our sample preparation technology in its product development programme," said Arcis CEO Peter Whitehurst in the statement. "Obtaining genetic material from biological samples is a critical step in molecular biology processes, and we are excited to see our platform being applied across many different and growing markets."
This news follows Arcis' announcement of a successful £1.25 million investment round and additional £0.5 million overfunding hosted by crowdfunding platform Capital Cell. Following Arcis' recent development successes in the isolation and preservation of microRNA (miRNA) and oncology biomarkers, Arcis is now looking to invest further in R&D, product development, and to drive international business expansion. The additional £0.5 million from the Capital Cell funding round will underpin the Company's projected revenue growth and associated working capital requirements in the next two years.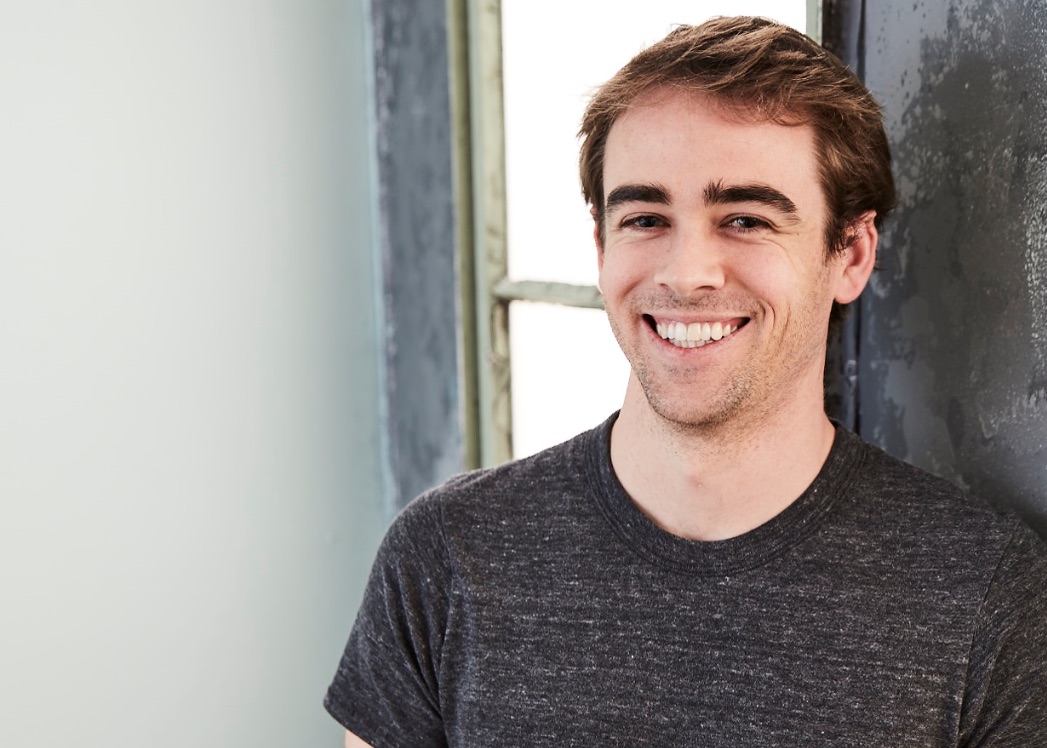 At DeviceTalks Boston, Tyler Shultz will give attendees an inside look at Theranos and how he was able to sound the alarm after he realized the company was falling apart. Shultz will take attendees behind the story that everyone is talking about: the rise and fall of Elizabeth Holmes and her diagnostic company, Theranos.

Join Shultz and 1,000+ medical device professionals at the 8th annual DeviceTalks Boston.

REGISTER NOW