Surgeons can train for different surgical procedures, and clinicians are also using virtual reality as an alternative to drug therapies. VR can even treat certain phobias. By offering virtual reality programs on existing virtual reality systems, such as Oculus Rift, surgical training and treatments are becoming more accessible.
Here are 7 virtual reality companies that are innovating healthcare.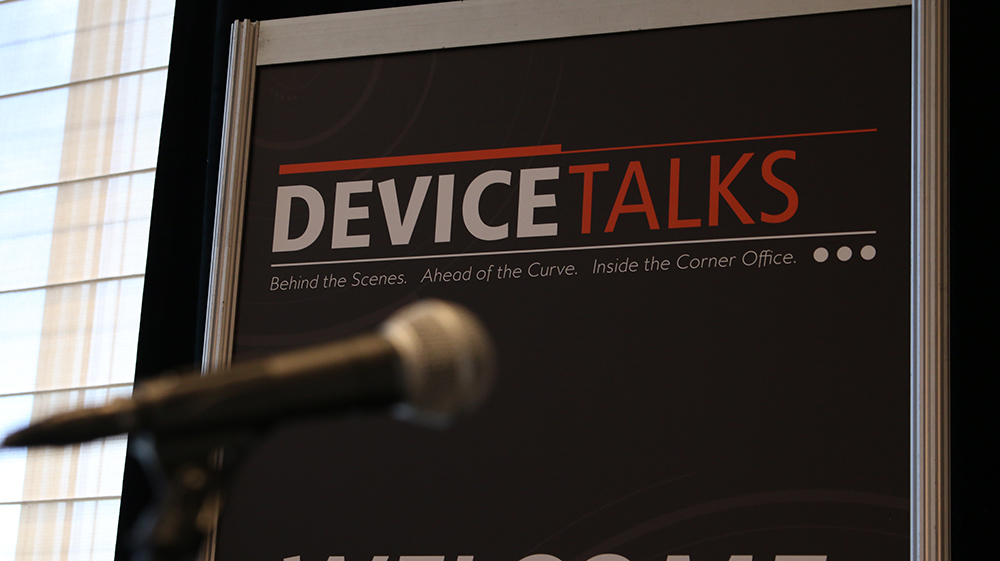 Join us Oct. 8-10 for the 7th annual DeviceTalks Boston, back in the city where it all began.

DeviceTalks offers three days of world-class education, networking, and a technology exhibition featuring the leading companies in the industry.

Early Registration is now open.