1. Privi Medical wins FDA nod for hemorrhoid device
Privi Medical has received FDA clearance for its Instalief Hemorrhoids Treatment device, according to a Jan. 18 news release. The device is disposable and uses an advanced instant cold compression technology to treat hemorrhoids.
2. Centric Medical gets FDA 510(k) clearance for foot & ankle screws
Centric Medical announced in a Jan. 16 news release that it has received FDA 510(k) marketing clearance for its Cannulated Screw Internal Fixation System. The system features foot and ankle screws that can be used in foot and ankle reconstruction procedures. It is a multi-component system made of titanium alloy that comes in a variety of diameters and lengths.
3. BioPoly receives CE Mark for knee implants
BioPoly has received CE Mark for its RS Partial Resurfacing Trochlea system, according to a Jan. 16 news release. The partial resurfacing knee portfolio can treat focal cartilage defects in femoral condyles, trochlear facts, trochlear groove and patella. The company plans to launch the system in the next few months.
4. Avacen launches dry-heat therapy autism device in India
Avacen announced in a Jan. 17 press release that it has launched its Avacen 100 dry-heat therapy autism device in India. The device is an FDA-cleared, CE Mark Class II therapy device designed to provide relief of autistic behavior. Avancen 100 safely and non invasively warms the body by infusing heat into the circulatory system. The device has been shown to improve speech impediments, increase classroom participation and an improvement of school grades.
5. FDA approves Zoll Medical's full AED line
Zoll Medical has received premarket approval from the FDA to market and distribute its full line of defibrillators in the U.S., according to a Jan. 9 press release. The company's R Series, X Series, AED Pro and AED Plus have all received premarket approval. Each device uses Zoll's rectilinear biphasic waveform to deliver maximum current to high-impedance patients.
6. Sealantis wins CE Mark for surgical sealant
Sealantis announced that it has received CE Mark for its Seal-G surgical sealant, according to a Jan. 12 press release. The sealant is designed to reduce leaks after gastrointestinal procedures. Seal-G stops anastomotic leaks by reinforcing suture or staple lines during post-surgery. The sealant will be available in Europe as it has not yet received FDA approval.
7. OrthoXel wins FDA nod, CE Mark for Apex tibial nailing device
OrthoXel announced in a Jan. 16 press release that it has received FDA 510(k) clearance and CE Mark approval for its Apex Tibial Nailing System. The company can now commercialize the system in the U.S. and Europe. The device allows surgeons to have a wide range of locking options of intramedullary nail. Its micromotion locking mode allows for controlled axial movement with torsional stability.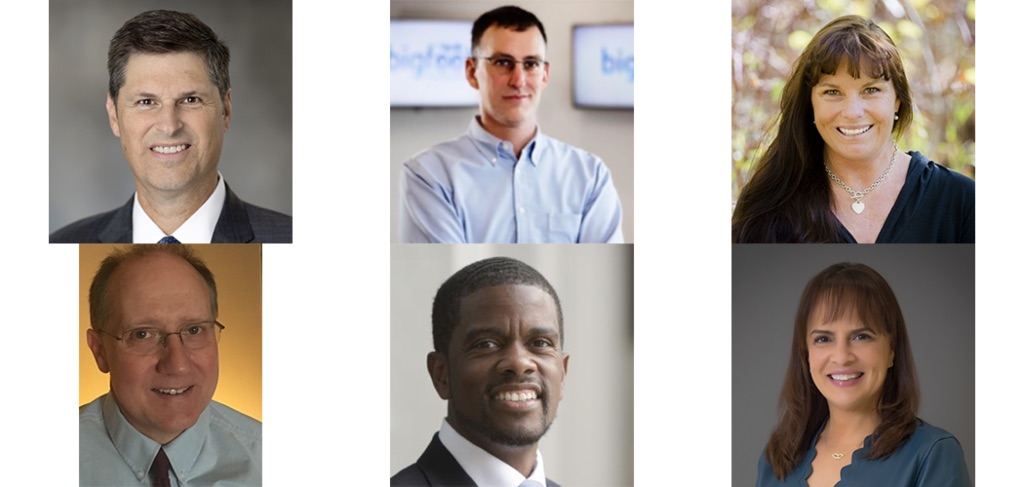 On June 4-5, DeviceTalks is taking over the Twin Cities medtech industry with one of the most anticipated conferences of the spring, bringing you the best and brightest minds in the industry.

KEYNOTE SPEAKERS

Heidi Dohse: Sr. Program Manager, Healthcare, Google, Founder, Tour de Heart Foundation, Acessa Health Inc. Michael J. Pederson: Senior Vice President, Cardiac Arrhythmias and Heart Failure Division, Abbott Hon. Melvin Carter: Mayor, Saint Paul Tim Philips: Compliance Officer, FDA's Office of Medical Device and Radiological Health Operations Dr. Myriam J. Curet, MD, FACS: Chief Medical Officer, Intuitive Surgical

Take a look at our incredible line up of speakers and join us now.

Use the code "KEYNOTE" to save 15% on the cost of registration.