Cantel Medical (NYSE:CMN) said today that it closed its $60.8 million acquisition of German endoscope reprocessor BHT Hygienetechnik Holding.
Gersthofen, Germany-based BHT, which employs about 100 people, put up sales of abut $24.5 million last year, according to Little Falls, N.J.-based Cantel.
"Establishing leadership in our international markets is a key component of our strategy and this milestone will help us achieve this goal. The addition of BHT Group will enable us to become the market leader in automated endoscope reprocessors in Germany. We're excited to combine BHT's expertise and the talent with our Cantel Germany operations. Together we will deliver a market leading portfolio of endoscopy products and services to our customers. This important milestone will also position us well for future growth in Germany as well as add new products with strong global potential," president & CEO Jorgen Hansen said when the deal was announced in July.
Cantel has said it expects the acquisition to add to adjusted earnings per share during its current fiscal year and to reported EPS for the fiscal year ending July 30, 2019.
In April, Cantel Medical said it closed its buy of endoscopy business assets from Australian distributor CR Kennedy, including the Mediators brand and a full sales and service organization.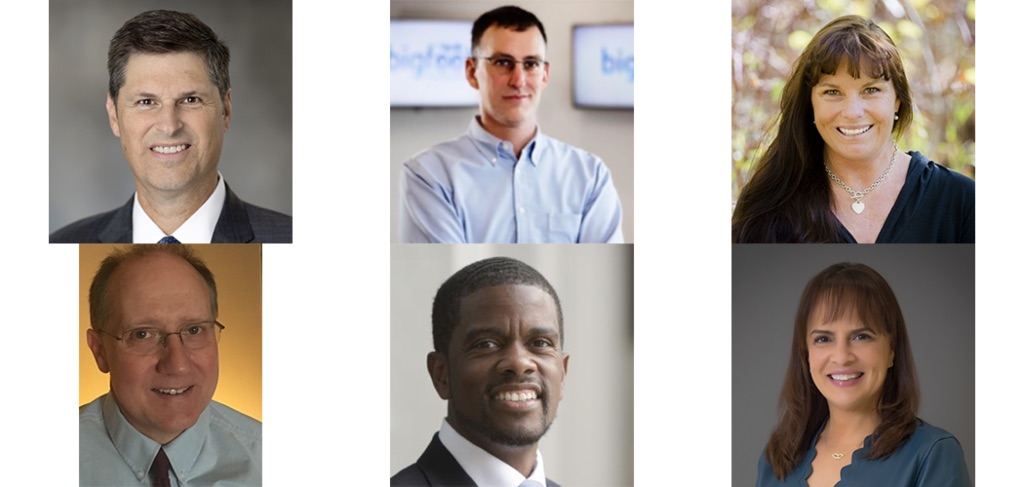 On June 4-5, DeviceTalks is taking over the Twin Cities medtech industry with one of the most anticipated conferences of the spring, bringing you the best and brightest minds in the industry.

KEYNOTE SPEAKERS

Heidi Dohse: Sr. Program Manager, Healthcare, Google, Founder, Tour de Heart Foundation, Acessa Health Inc. Michael J. Pederson: Senior Vice President, Cardiac Arrhythmias and Heart Failure Division, Abbott Hon. Melvin Carter: Mayor, Saint Paul Tim Philips: Compliance Officer, FDA's Office of Medical Device and Radiological Health Operations Dr. Myriam J. Curet, MD, FACS: Chief Medical Officer, Intuitive Surgical

Take a look at our incredible line up of speakers and join us now.

Use the code "KEYNOTE" to save 15% on the cost of registration.