complain
that the president has yet to make hundreds of appointments to midlevel positions. But at least with healthcare, we're starting to get a clearer picture of who is in charge.
Just on May 10, the U.S. Senate confirmed Dr. Scott Gottlieb as FDA commissioner.
Here are 5 top officials shaping healthcare under the new administration.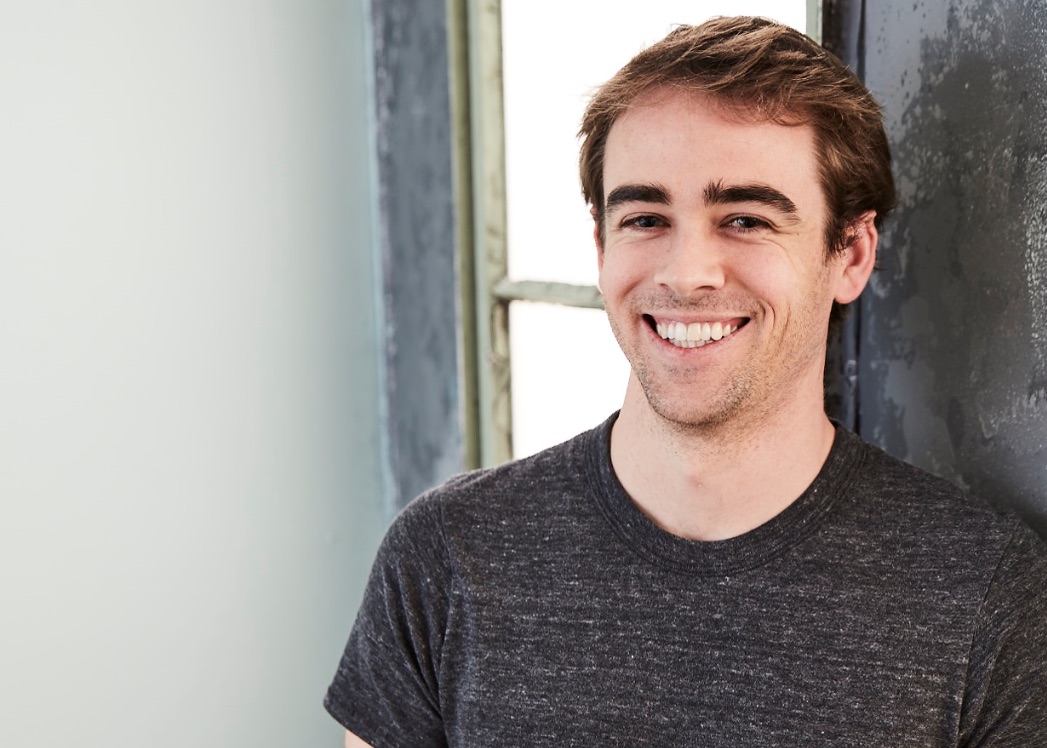 At DeviceTalks Boston, Tyler Shultz will give attendees an inside look at Theranos and how he was able to sound the alarm after he realized the company was falling apart. Shultz will take attendees behind the story that everyone is talking about: the rise and fall of Elizabeth Holmes and her diagnostic company, Theranos.

Join Shultz and 1,000+ medical device professionals at the 8th annual DeviceTalks Boston.

REGISTER NOW