3M has introduced a non-woven, elastic blend tape that may offer medical device wearers some relief from annoying problems such as losing its stickiness and skin irritation.
The company says the single-coated tape, called 3M 4077, is water resistant, offers improved stretchiness and air penetration, and can be worn for up to 14 days. It combines adhesive with a white meltblown elastic nonwoven backing on a silicone release liner. It is compatible with ethylene oxide sterilization, electron beams and gamma sterilization.
Get the full story on our sister site, Medical Design & Outsourcing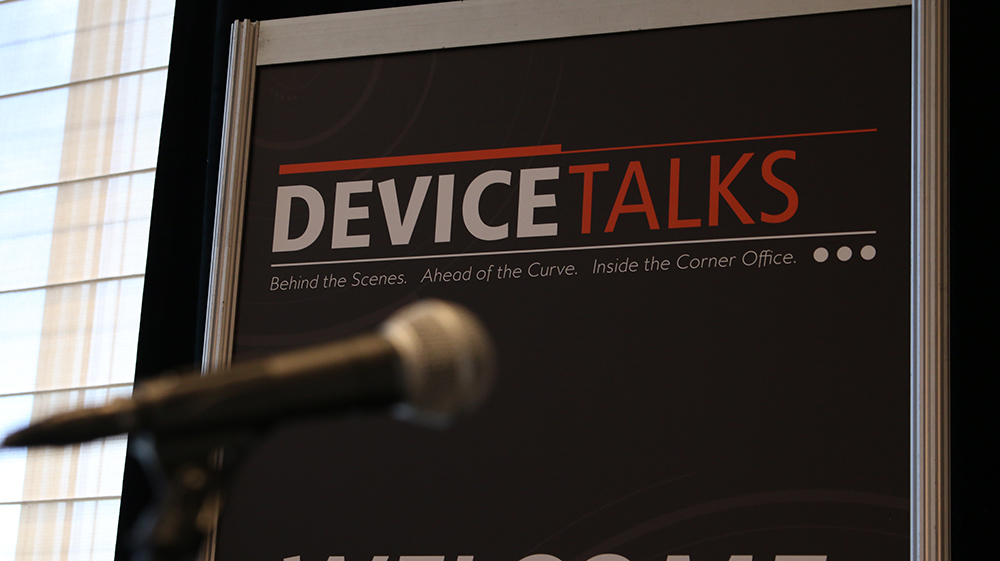 These featured panels at DeviceTalks Boston will explore the state of R&D at major medtech firms, as well as the latest trends when it comes to developing combination products, neuromodulation devices, robotic systems and women's health technology.

View Technology Track Featured Sessions

Register today to save. Use code TECHTRACK to save an additional 10%.