Recalls in the med-tech industry aren't going away. In this white paper, you'll find proven strategies to increase the efficiency of your recall strategy.
These have been developed through our experience working with several of the largest med-tech companies in North America, who have told us that this method is "changing the way all recalls are managed for the better."
Key takeaways include:
Strategies to maintain accurate consignee data
Strategies to optimize a field strategy
Strategies to centralize a database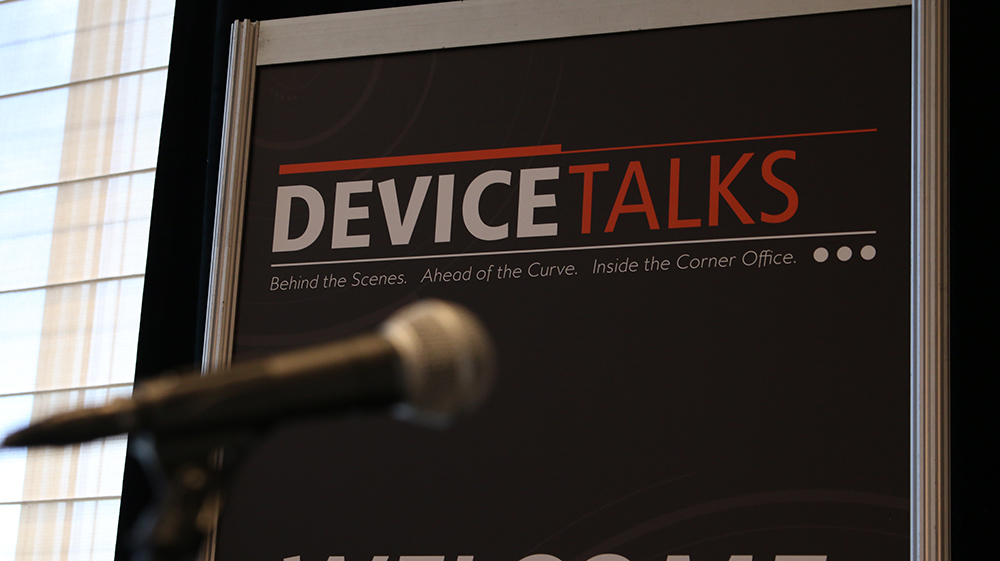 Join us Oct. 8-10 for the 7th annual DeviceTalks Boston, back in the city where it all began.

DeviceTalks offers three days of world-class education, networking, and a technology exhibition featuring the leading companies in the industry.

Early Registration is now open.