There's a lot of excitement these days around digital health. But there are actually many medical device startups out there in other spaces that continue to push the overall boundaries of medtech.
From neuromodulation to drug delivery, surgical robotics and more, here's a roundup of 20 medical device startups catching the eye of Medical Design & Outsourcing and MassDevice editors this year.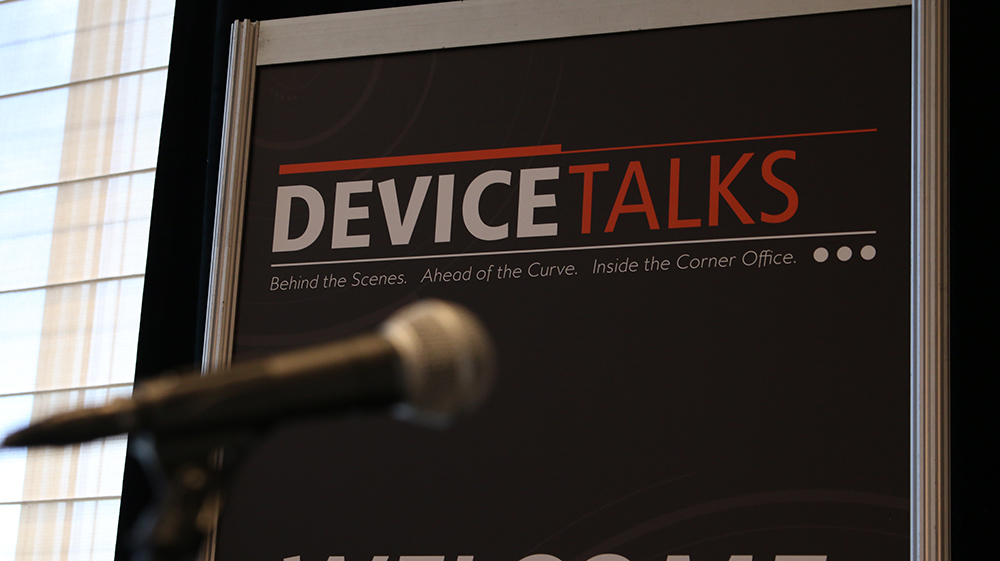 Join us Oct. 8-10 for the 7th annual DeviceTalks Boston, back in the city where it all began.

DeviceTalks offers three days of world-class education, networking, and a technology exhibition featuring the leading companies in the industry.

Early Registration is now open.